KARACHI: Dubai Islamic Bank Pakistan (DIBP) Limited (wholly owned subsidiary of Dubai Islamic Bank UAE) in its recent board meeting held in Dubai approved the condensed interim financial statements of the Bank for the nine months period ended September 30, 2018.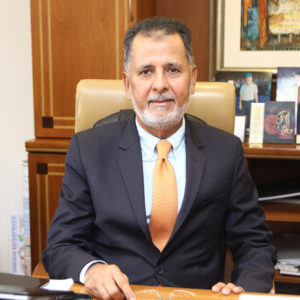 Junaid Ahmed, CEO Dubai Islamic Bank Pakistan said that the Bank has further accelerated its growth momentum and recorded impressive results with a record level growth of 65 per cent in profit after tax, which has increased to Rs 1.853 billion up from Rs 1.121 billion earned in corresponding period last year. The Bank recorded earnings per share (EPS) of Rs 1.59.
The Bank has achieved sustainable growth in its financing portfolio. Asset quality indicators of the Bank showed positive trends which recorded lowest non-performing financing ratios in the banking industry.
The major contributors in high profitability were net spread earned, which grew by 24 per cent while non-funded income increased by 12 per cent, compared to same period last year. This increase was primarily attributed to growth in average earning assets, growth in high yielding corporate, commercial and consumer segments.
DIBP is currently operating with 200 branches and 40 branchless banking booths across Pakistan.