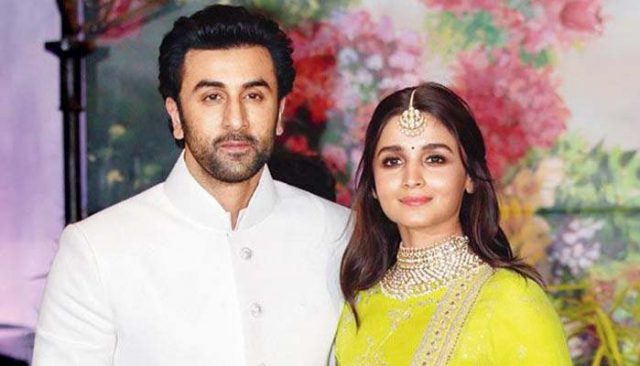 MUMBAI: Bollywood actor Alia Bhatt recently shared that she thinks she may have found "the one".
The actor confirmed her relationship with Ranbir at Karan Johar's Koffee with Karan last month and was asked about being in love during a recent interview with Vogue India.
During the interview, Alia was presented a dialogue from her film Dear Zindagi about finding "the one" and was asked whether it applied to her life presently. The actor first said that she avoids such questions because she worries that her work and the characters she plays on screen will take a backseat to her love life. "This invariably becomes the headline."
But then she added, "Yeah, I think I have."
The actor continued that in love, she's an "affectionate, beautiful person." "I have stars and a halo on my head, and I'm walking around with rainbows. I like to keep it simple and sweet," she said.
Although she isn't too vocal about her personal life, Alia said she has never tried to hide anything either. "Actors, in general, are very vulnerable. Ours is the life on display for constant judgement. I'm very affected by judgments about my professional life. I even get worked up if my director is stressed about something," she said. "I can only act in front of one camera."
On the professional front, Alia will be seen in Ayan Mukherji's Brahmastra, her first film with Ranbir Kapoor, as well as Zoya Akhtar's Gully Boy in which she stars opposite Ranveer Singh.