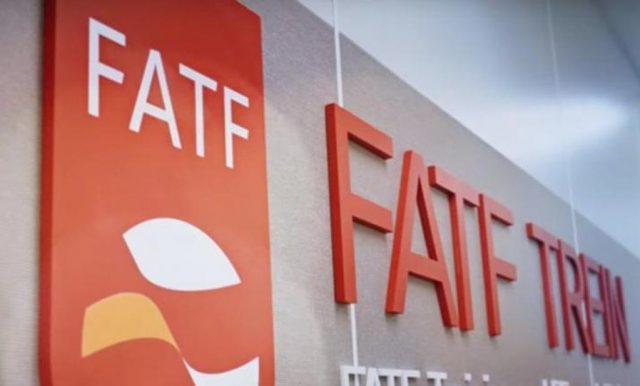 ISLAMABAD: The Financial Action Task Force (FATF) on Thursday expressed its dissatisfaction over action against eight major proscribed organisations in Pakistan, Geo News reported.
The third and last round of the three-day talks between Pakistan and FATF's Asia Pacific Group concluded Thursday in Islamabad.
The group was briefed by the officials of Financial Monitoring Unit (FMU) about the steps regarding regulating suspected financial transactions.
The APG delegation was apprised of various steps including freezing of bank account and confiscation of property, as well as actions taken against financial institutions and companies.
The Securities and Exchange Commission of Pakistan (SECP) briefed the group about the implementation of laws regarding prevention of money laundering and financial support to terrorists.
The delegates were also briefed about the process of exchange of information and agreements with other countries for prevention of terror financing.
However, the sources said the APG maintained that Pakistan did not take effective action against eight major outlawed organisations.
The delegation expressed reservations over lack of cooperation among law enforcement agencies and their procedure of taking action against these groups, they said.
The sources further said the APG delegation expressed concern over government's dual stance on action against the ones collecting donations from mosques.
They said the APG delegation had prepared its initial report with regard to briefing from Pakistani officials.
The report pointed to flaws in measures taken by Pakistan, the sources added.