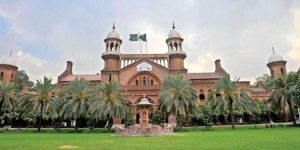 The Punjab Government has been requested to release a grant of Rs129..4 million by the Lahore High Court (LHC) so that 46 new cars can be purchased for judges, reported a local media outlet.
The Punjab chief minister's approval is sought so that 46 new Honda Civic's can be bought.
The new civics that have been sought are reportedly 1800cc Oriel CVTs.