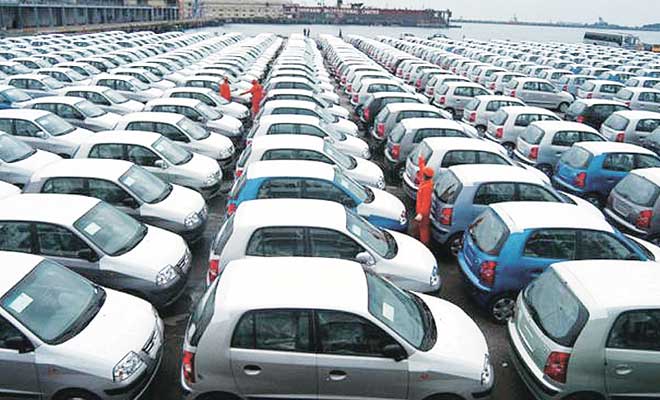 KARACHI: Pakistan car sales continued its downward trend and witnessed decline of 41 per cent YoY during Aug 2019 which is mainly attributable to higher auto prices post rupee devaluation, less no of working days amid Eid and overall economic slowdown.
The major contributor to industry decline was HCAR, down by 67 per cent YoY, followed by INDU Corolla -57 per cent YoY and PSMC (Suzuki) -19 per cent YoY for the month of August 2019.
Honda Cars (HCAR) sales fell 67 per cent YoY during August 2019, highest decline among its peers. Sales of City and Civic fell by 68 per cent YoY amid significant increase in their prices. BR-V continues to underperform as its sales were down significantly by 58 per cent YoY.
Indus Motors (INDU) has reported a decline of 57 per cent YoY for August. The significant attrition in the volumes is mainly due to a 59 per cent YoY decline in its Corolla variant, which historically has shown exceptional performance and supported INDU's overall volumes. Similary, Fortuner and Hilux sales declined by 57 per cent and 41 per cent YoY, respectively.
Pak Suzuki (PSMC)  has recorded a 19 per cent YoY decline in August. The decline in sales was led by Wagon-R, which is down 74 per cent YoY mainly due to shift of customers interest towards Alto and upcoming Kia's Variant Picanto.
Alto recorded sales of 3,435 units down by 25 per cent MoM as per our sources. However, its demand is expected to increase in upcoming months. Bolan & Ravi variants are down 69 per cent & 67 per cent YoY, respectively. Swift sales were down by 54 per cent YoY compared to the same period last year.
Atlas Honda (ATLH) sales remained flat YoY at 80,104 units for August 2019.