Drone strike kills senior Iranian commander
1 min read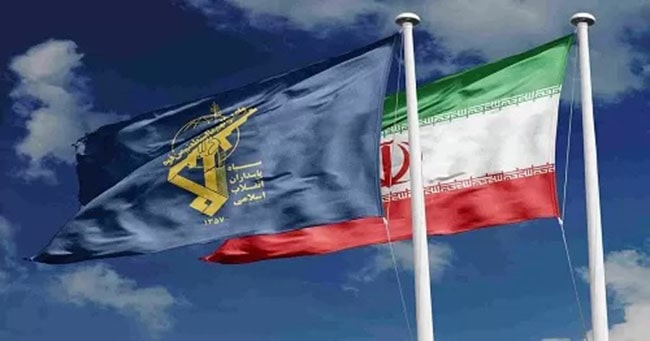 A drone hit a car carrying the IRGC commander and three of his escorts, who reportedly died near the border
Just two days after the assassination of Iran's head of the nuclear program, a drone strike killed a senior commander of the Islamic Revolutionary Guard Corps near the Syrian-Iraqi border Sunday night.
According to multimedia reports, a drone hit a car carrying the IRGC commander and three of his escorts, who reportedly died near the border.
The drone strike had targetted him and others . The senior Iranian commander had entered Syria via the Al Qaim border crossing from Iraq when the drone struck his car.
However, some media reports revealed that their bodies had been to the Iraqi capital Baghdad. However, Iran had not denied or confirmed any of the reports.
Speaking at a funeral procession for Iranian top scientist Fakhrizadeh on Monday, Iran's Defense Minister Brigadier General Amir Hatami had stated to avenge the assassination.
The Iranian president had also raised fingers at Israel for alleged involvement in killing Iranian's nuclear scientist. The US killed Iranian General Qassem Soleimani on January 3, the Quds Force leader, in a drone strike. A drone attack killed him after he was leaving Baghdad Airport.US had accused him of plotting attacks against America.