EPCL enhances prices of PVC pipes and other products
3 min read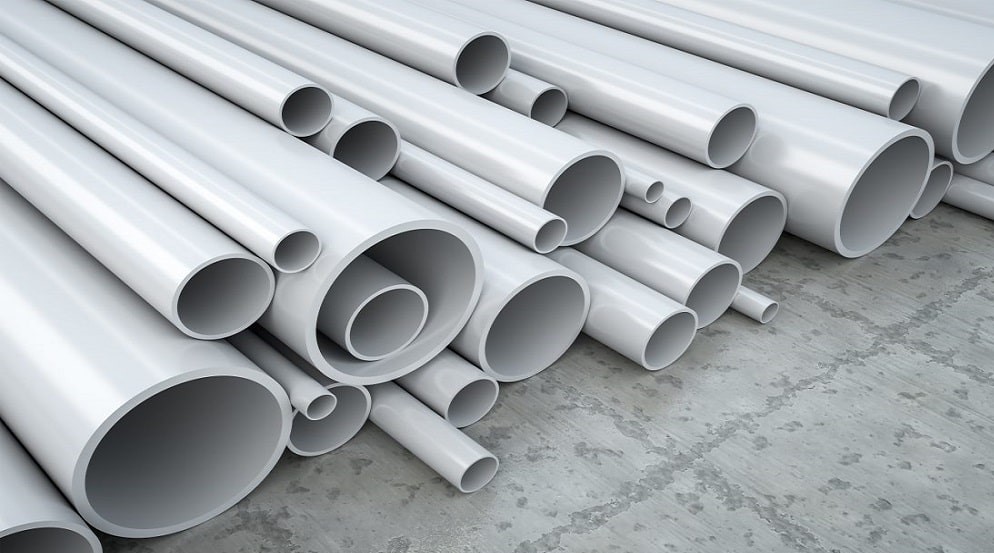 ISLAMABAD: The Engro Polymer Company Limited (EPCL) has enhanced prices of PolyVinyl Chloride (PVC) ethylene, the chemical used to produce PVC pipes and other plastic products by Rs 20,000 per ton.
The EPCL enhanced prices due to a supply shortfall in the global market effective from October 15, 2020.
The prices of PVC had witnessed a rising trend of $55 per ton during early this month that was supposed to affect the prices of PVC In the local market.
Engro Polymer has increased prices of PVC by 522-525 Rs/bag effective October 15, 2020. Following a fresh increase in prices, the new prices had jumped up to Rs 260,000 per ton against Rs 240,000 per ton, Newztoday.com said.
A market analyst said that this increase in prices of PVC was for the short term due to the gap between supply and demand in the international market. He said that after lockdown, the demand had risen in the global market that led to an increase in prices of PVC.
He further said that old stocks of PVC had depleted due to sudden demand and plants were shut down due to maintenance. This resulted in constraints in supply-demand in the United States (US) and buyers had switched towards the market of China.
He said that the supply and demand situations would be maintained after a short while that would result in stabilizing prices of PVC in the global market.
He further said that price stabilization of PVC in the global market would also impact Pakistan. He said that there were chances that prices of PVC in Pakistan would come down in the coming months.
As per a recent market intelligence report issued by Platts, Westlake Chemical had declared force majeure on August 31 North American polyvinyl chloride and upstream vinyl chloride monomer, with widespread power outages and damage at its Lake Charles, Louisiana, complex leaving production offline for an indefinite amount of time, according to a letter to customers S&P Global Platts obtained.
The force majeure condition had also resulted in supply disruptions and limit the ability of manufacturers to meet anticipated product demand. The prices of PVC continued going after easing in lockdowns and PVC producers in US continued seeking an increase in prices of PVC, according to S&P Global Platts.
Engro Polymer is now on the path to meet the total domestic PVC demand and export the surplus quantity as after its expansion company capacity will be increased to 293,000 tons. While talking to the Newztodays senior company official has told that we are targeting to bring capacity before the timeline communicated earlier due to shortage of commodity globally.
When the coronavirus pandemic outbreak occurred, all world went on lockdown that resulted in distress in economic activities. Economic shocks gripped the world in April this year resulting in lowering the demand for PVC. The demand shrunk in the construction industry.
Pakistan had faced also faced an economic slowdown. However, the PTI government had announced a bailout package for the construction industry to revive the economic circle. This was aimed at generating employment for the lower class as well.
Following this, the demand for PVC in Pakistan also jumped up and EPCL had increased prices of PVC following higher demand.EPCL has also increased prices of PVC again which market experts term as a 'short-term phenomena' due to demand and supply issues in the global market.