Fatima Fertilizers to merge Pakarab Furtilizer
2 min read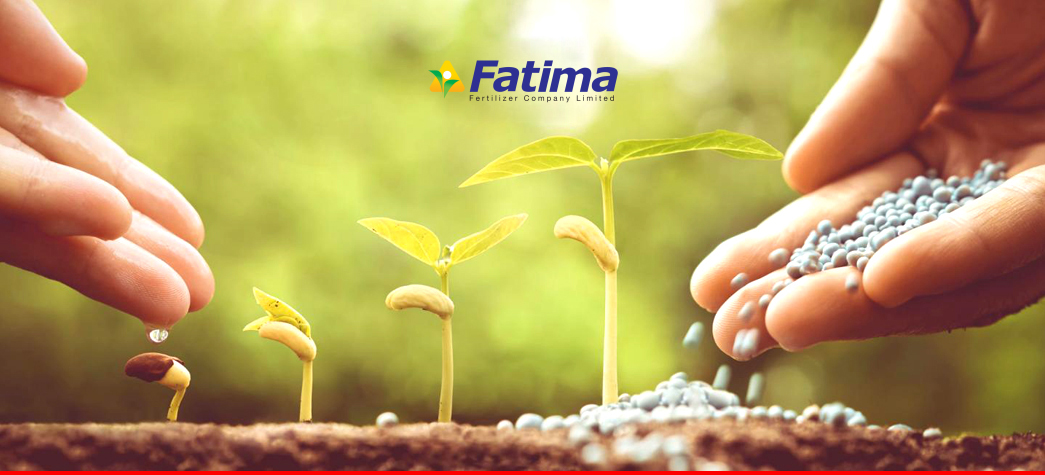 Proposed transaction will maximize benefits of synergies and cost efficiencies to the shareholders of the company
KARACHI: Fatima Fertilizer Company Limited said it would merge its wholly-owned subsidiary Fatimafert Limited by the 1st of January 2019.
The proposed transaction will maximize benefits of synergies and cost efficiencies to the shareholders of Fatima Fertilizer.
In a notification sent to the Pakistan Stock Exchange (PSX) here Tuesday, Fatima Fertilizer said, "The Board of Directors of the Company in its meeting held on October 15, 2018, has considered and approved a business expansion plan to consolidate all the fertilizer businesses undertaken by its wholly-owned subsidiary and associated company."
The approval for the acquisition of production and operating plants from its associated company Pakarab Fertilizers Limited at a price of Rs 9 billion has been given alongside all costs and benefits associated with ECC approved gas arrangement available with Pakarab.
According to Fatima Fertilizer, the proposed transaction will maximize the benefits of synergies and cost efficiencies to the shareholders of the company.
As per its initial evaluation, this would result in an additional earning for shareholders of Fatima Fertilizer of approximately Rs 1 per share from an acquisition of Pakarab plants.
Consequently, because of this proposed transaction, the nameplate capacity of Fatima Fertilizer Company Limited would be increased by more than 100% i.e. from 1,280,000 MT per year to 2,572,400 MT per year.
KSE-100 index is being traded at 37,055.72 points, up 288.15 points at 10am. Fatima Fertilizer shares were trading at Rs 35.44, down Rs 0 .57 (-1.58%).
About The Author