Freeze Hascol's properties, accounts in Pakistan: SHC
2 min read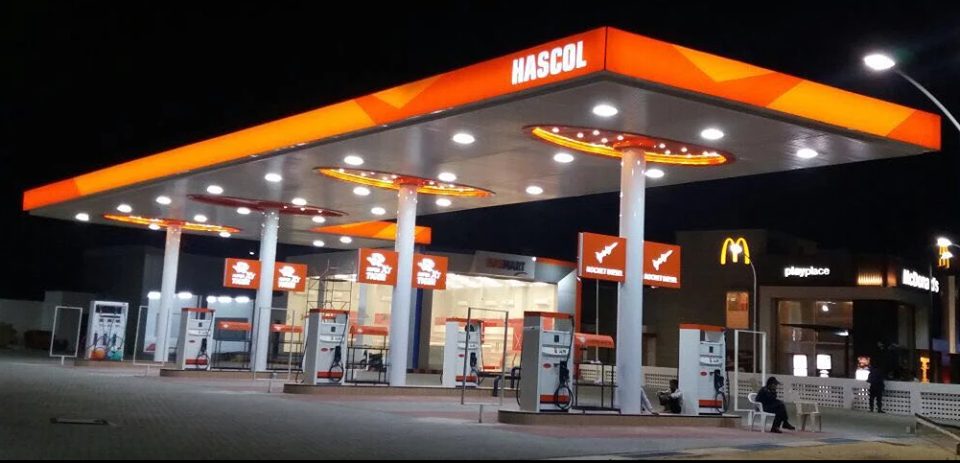 KARACHI: A single bench of Sindh High Court (SHC) Wednesday ordered to attach assets and banks accounts of Hascol Petroleum Limited in Pakistan.
The order was passed by the court after hearing the case filed by Dubai based company 'Mena Energy DMCC'. Mina Energy Dubai had approached the SHC to enforce the degree of $9.5 million awarded against the Hascol Petroleum from the UK Court.
In its order, a single bench judge of the SHC said, "all the following assets of the Judgement Debtor (JD) are hereby attached until further orders as follows:
The court order said, "The JD is prohibited from transferring the shares held by it in the following companies together with any bonus and right share. The Hascombe Lubricants (Pvt) Ltd, having its office in Clifton, VAS-LNG (Pvt) Ltd having office at Clifton Karachi and Hascol Terminals Ltd, having its office at Bin Qasim Karachi registered in Pakistan."
The JD is prohibited from transferring or charging in any way the immovable properties listed in the list to this order.
The above order of attachment of movables shall be transmitted by the office to the companies and banks mentioned in sub-paras (i) and (ii) above as per order XXI rule 46(2) CPC and said companies and banks shall report compliance to the Nazir of this court. Along with the relevant compliance of order XXI rule 54 (2) CPC the attachment order of the immovable properties in sub-para (iii) above shall be communicated to the relevant record keepers and registrar of properties, the order said.
About a month ago, members of the Senate body asked the government to enter the names of the officials of Hascol Petroleum officials on Exit Control List (ECL) over alleged involvement in a fraud of over Rs 66 billion in Pakistan.
This demand was raised by Senator Fida Mohammad in a meeting of the senate standing committee on Petroleum which was held under the chairmanship of Senator Mirza Abdul Qadir. Senator Mohsin Aziz claimed that a company (Hascol) has committed a fraud of more than Rs 66 billion.
Hascol Petroleum Ltd is also facing number of inquiries including competent authorities like Securities and Exchange Commission of Pakistan (SECP), Competition Commission of Pakistan (CCP) and others. Hascol Petroleum is also a listed company at Pakistan Stock Exchange.