G-20 countries extend debt relief for poor countries by six-month
2 min read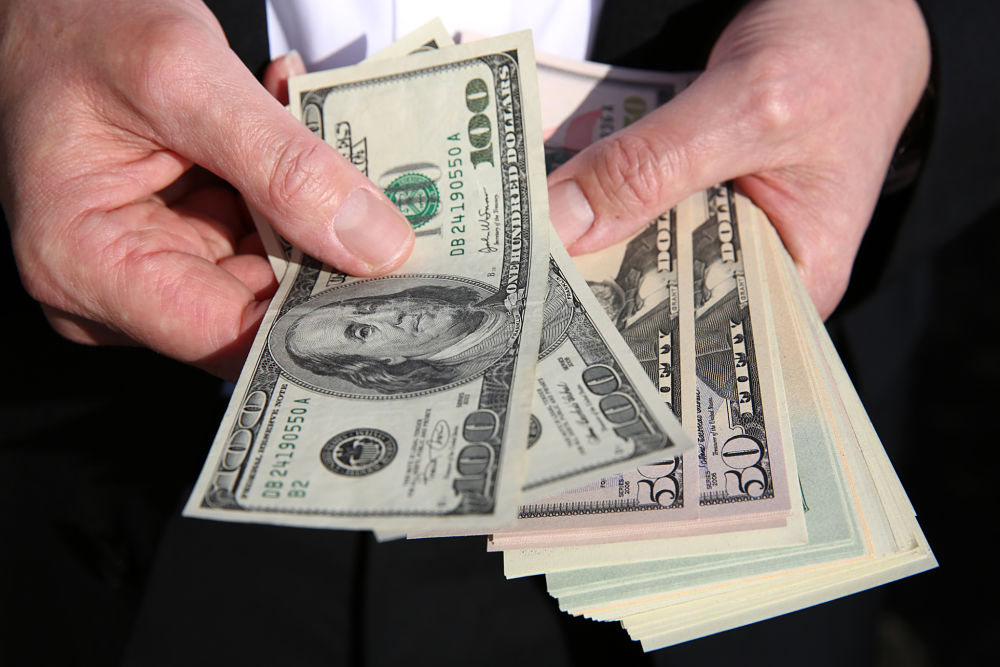 ISLAMABAD: Prime Minister Imran Khan's global appeal for relief to the poor countries began to bear fruit, nations belonging to the G20 group of leading economies have once again extended relief for debt payments owed to them by some of the world's poorest countries.
A statement issued after the meeting of G20 finance ministers and central bank governors said, "We have agreed to extend the Debt Service Suspension Initiative (DSSI) for six months, gradually resolving the credit risks in the light of persistent liquidity pressures."
In its final statement after the meeting, the group said the extension would be until June 30 next year, and it could be further extended until the end of 2021 when the IMF and World Bank meet next spring.
"In light of the continued liquidity pressure, while progressively addressing debt vulnerabilities, we agreed to extend the DSSI by six months," the statement said.
The group also agreed "to examine by the time of the 2021 spring meetings if the economic and financial situation requires to extend further the DSSI by another 6 months," the statement added.
The announcement comes after campaigners and the World Bank called for the debt suspension initiative to be extended through the end of 2021.
According to source, Saudi Arabia is leading the way in providing debt relief. Pakistan was approved under the initiative and $1.8 billion of its external debt service payments falling due till December were rescheduled under it. Pakistan will get relief only on repayment of cheap loans.
Sources further said that the expensive loans will be repaid as per schedule so that interest rates do not go up, while getting major debt relief will reduce the pressure on external payments for Pakistan.
The 20 most industrialised nations had pledged in April to suspend debt service from the world's most vulnerable countries through the end of the year as they faced a sharp economic contraction caused by the pandemic.
The suspension of more than $14 billion in debt payments had been due to expire at the end of the year.