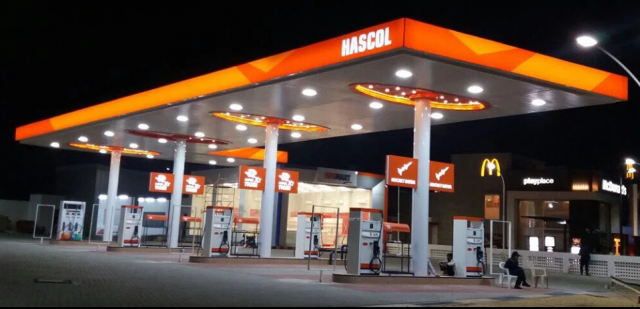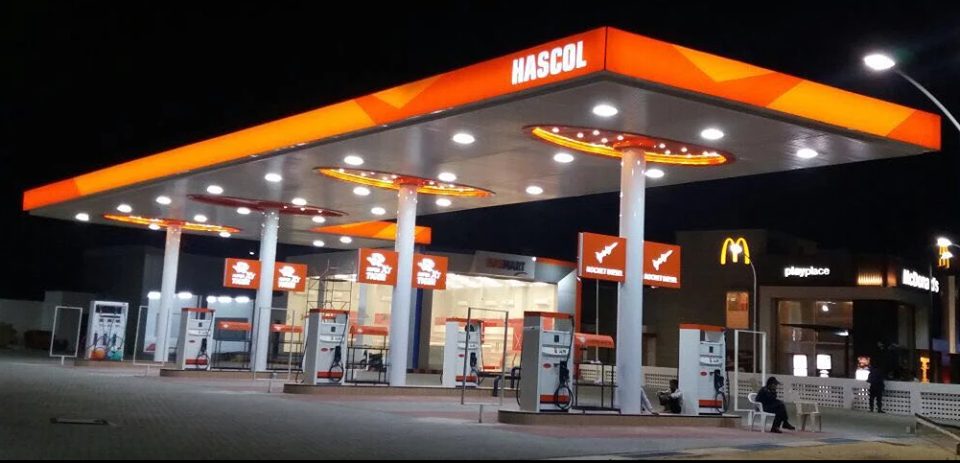 KARACHI: The Hascol Petroleum, the country's 2nd largest oil marketing company, has started retrenchments from its Head Office Karachi and forcefully taken resignations from its 45 employees last week, the inside sources informed Treasure Magazine here on Monday.
The said Petroleum Company had already sent more than 600 employees to their home during last six months because of its internal financial crisis, the source confirmed.
"We have been asked to resign immediately otherwise would be terminated," said a senior employee of the company. "Almost 45 people had submitted their resignations to the company last week, while more employees have been asked to submit their resignations," he said.
The company is trying to cover up its losses through the retrenchments, but some of its top executives are still running parallel companies, the inside sources claimed.
During last few years, the Hascol Petroleum expanded its retail petrol pump network across the country, focusing in relatively new highway network and its suburbs areas. The company has now more than 500 petrol stations and a number of other petroleum products in all over the country.
The Hascol Petroleum listed on the Pakistan Stock Exchange in May 2014 at a share price that valued the company at Rs 5.4 billion. It peaked on May 26, 2017, when it closed at Rs 236.01 per share (adjusted for splits and stock dividends, the unadjusted price was Rs 389.41 per share). Since then, as profits went from a peak of Rs 1.3 billion in 2017 to a net loss of Rs 12 billion in the 12 months ending June 2019.
Today, it is trading at Rs 25.62 at PSX.