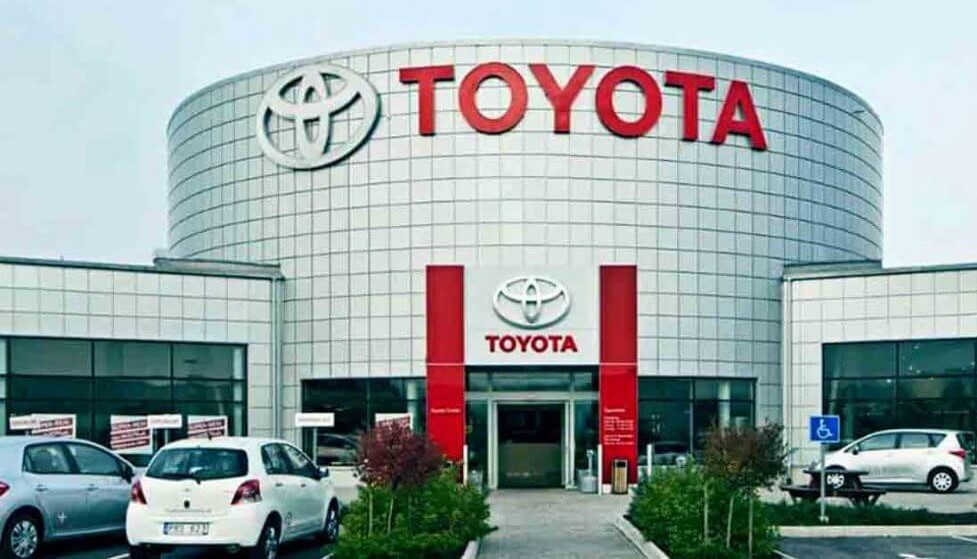 KARACHI: Indus Motor Company (IMC) is likely to increase car prices by 5-6 per cent to pass on rising cost pressures and in this connection the company will announce soon.
IMC conducted its corporate briefing session here on Tuesday to discuss its first quarter fiscal year 2021-22 financial results and company outlook.
State Bank of Pakistan (SBP) has introduced stringent rules for auto financing for imported and locally manufactured vehicles of more than 1000cc. The said regulation is likely to have an overall impact on car sales in 2022, management believed.
Pakistan car sales increased by 95 per cent year on year to 96,979 units in first quarter 2021-22 out of which IMC car sales clocked in at 18,646 units, up 59 per cent YoY. Used car imports clocked in at 9,493 units in first quarter 2021-22, up from 3,742 units in the same period last year.
The company has received strong response of its newly launched Toyota Corolla 1.6 Special Edition, which was launched in Sep 2021. This coupled with interest in other models including Yaris, Fortuner and Hilux led to strong sales growth during the period under review.
Net sales turnover has increased by 92% to Rs66bn while profit after tax increased to Rs 5.4 billion verses Rs 1.8 billion in same period last year.
Out of the total sales of the company, Yaris sales is 35 per cent of total sales, Corolla sales is 35-40 per cent of total sales, whereas, the remaining sales constitute of Fortuner and Hilux.
INDU is continuously investing in the company & plans to launch new models and its dividend policy is dependent on its future investment plans.
Gross margins of the company have declined by 150bps on QoQ basis to 10.8 per cent in September 2021. However, due to currency depreciation and other cost pressures, gross margins are likely to fall significantly on QoQ basis in Dec quarter.
IMC was least affected in the auto space from semi-conductor shortages which is also evident from its shorter car delivery time compared to its peers.