Legal notice served to Pengs Salon in DHA Karachi
1 min read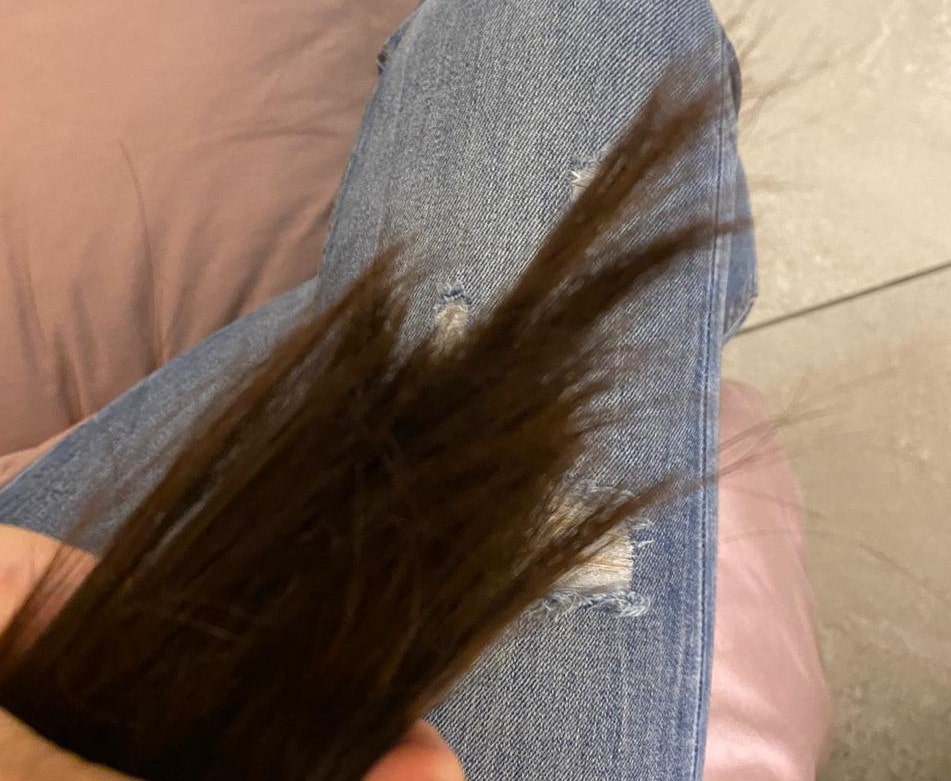 The lady client strictly told Pengs' stylist that she wants long layers of hairs as it took years to grow
KARACHI: A legal notice to Rs 10 million has been served to a Pengs Salon in Karachi DHA for its negligence while cutting hair of a lady client.
As client was regular customer of Pengs since 2 years so she went for haircutting, but Pengs herself recommended her for new hair stylist named Misbah.
Now, it is becoming trend to get cut hair from 'Salon by Pengs' in Karachi and most the Malaysians, Philippines and Thai women and men without any license are opening Salon in different posh areas of the metropolitan city.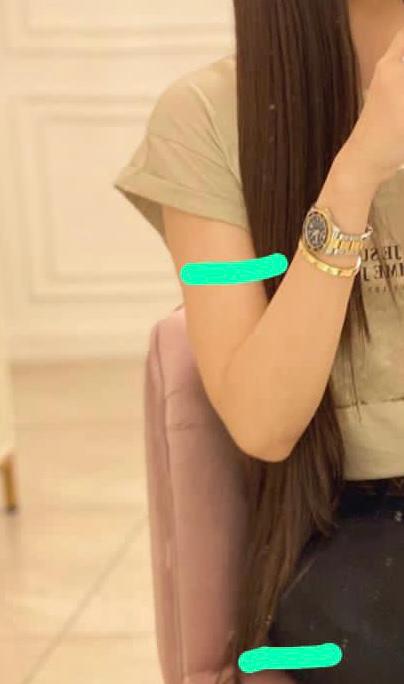 The lady client strictly told stylist that she wants long layers of hairs as it took years to grow. While cutting hair, she again instructed Misbah not to cut short-hair but Pengs employee ignored her instructions and damaged client's hair by cutting a long-layer. There were no layers looks to the hair as well.
So on instruction of client Advocate Raja Sanullah Khan and Advocate Asad Nadeem have sent legal notice to pay Rs 10 million.