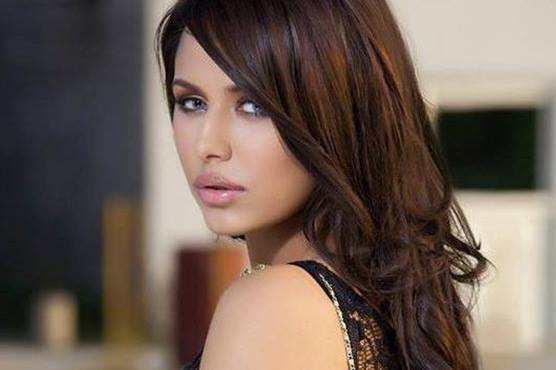 DUBAI:  Model Ayyan Ali, who was involved in money laundering cases in Pakistan, has said she will come back to Pakistan soon after her final medical checkup. She claimed that she was wrongly implicated in money laundering case.
The model girl asked the Pakistani investigating agencies that two other persons were not arrested by the agencies, who were also with me at the airport. Why those people were not taken into the custody or didn't face any investigation, he further claimed.
The model girl further said on her return, she will respond all the statement against her.
Talking to media, she revealed that agencies have no proof against her.
However, Ayyan Ali has been the focus of media attention when authorities nabbed her at the VIP lounge of Benazir Bhutto International Airport in Islamabad.
Under Pakistani laws, no one can carry over $10,000 on a flight, but authorities found $506,800 tucked in her luggage. She was released on bail in July and her lawyer said she had no intention to take money outside Pakistan.