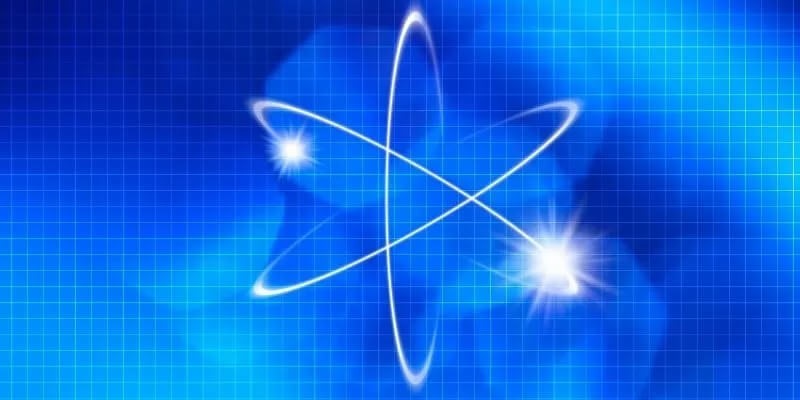 Major telecom Telenor, Zong, and Jazz did not participate in a bid
ISLAMABAD: Only Ufone has submitted a bid for an additional spectrum auction to increase the speed of the internet due to the high price set by the government.
Before the auction of spectrum to enhance the internet speed, the government had set a bid price in the dollar that discouraged the telecom companies from participating in a bid.
Telenor, Zong, and Jazz did not participate in a bid.
On the auction day, the Ambassador of the United Arab Emirates (UAE) to Pakistan, Hamad Obaid Ibrahim Al-Zaabi, called on Federal Minister for IT and Telecommunication Syed Amin Ul Haque.
Federal Minister for IT welcomed the UAE Ambassador in his office, and during the meeting, they discussed connectivity and spectrum auction during the session. The two sides agreed to enhance cooperation in the field of IT and Telecom.
Talking to UAE Ambassador, IT Minister Syed Amin Ul Haque said that Pakistan values its relations with UAE. It is vital to enhance cooperation in all fields, especially IT and Telecom between the two countries.
He said that the Ministry of IT & Telecom is fully committed to increasing IT exports, and the steps are being taken in this regard. He added that ICT export remittances surged to the US $2.123 billion at a growth rate of 47.43 % during the last financial year.
Ambassador of UAE Hamad Obaid Ibrahim Al-Zaabi said that UAE and Pakistan have strong and brotherly relations. UAE will fully extend cooperation with Pakistan in the field of technology, he said. He also appreciated the Ministry of IT & Telecom for its steps to uplift the IT and Telecom sector.
The Ambassador also invited Federal Minister for IT to attend the upcoming "Global Manufacturing and Industrialisation Summit (GMIS2021)" held in Dubai on November 22-23. The Federal Minister for IT accepted the invitation.