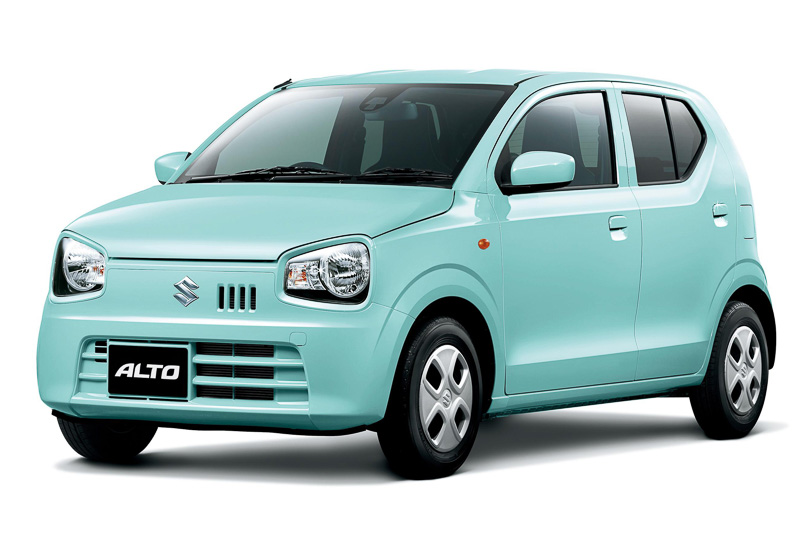 KARACHI: Pakistan Suzuki Company Limited (PSCL) on Wednesday announced that it will close production of all its brand vehicles in four days of this month.
An official of the Pak Suzuki said, "we will observe four days as 'Non-Production Day' for the month of January,"
The sources in the industry said that the decision has been taken by the company owing to the decrease in demand and the unsold vehicles of the company.
In this connection, it is also learned that almost all car makers in the country were going to announce to observe non-production days due to a declining trend.
"Each Monday will be observed as a non-production day (NPD)," top official of pak Suzuki said. To make up for the declining sales for last year, Pak Suzuki announced Rs 50,000 – 90,000 hike in prices for all of its models for 2020.
Despite declining trend in automotive industry and depreciation of US-dollar against Pak-rupee, the Pak Suzuki has increased the prices of its all vehicles from this month in Pakistan.
In this connection a notification has been issued by Pak Suzuki to its dealers in Pakistan that the company will observe 'Every Monday" in January as NPD against the backdrop of nose-diving demand. The company has also announced to slash the production of its hot-selling 660cc Alto by 25 per cent. Pak Suzuki has registered a record drop in the sales of Cultus, Swift, Bolan, and WagorR.