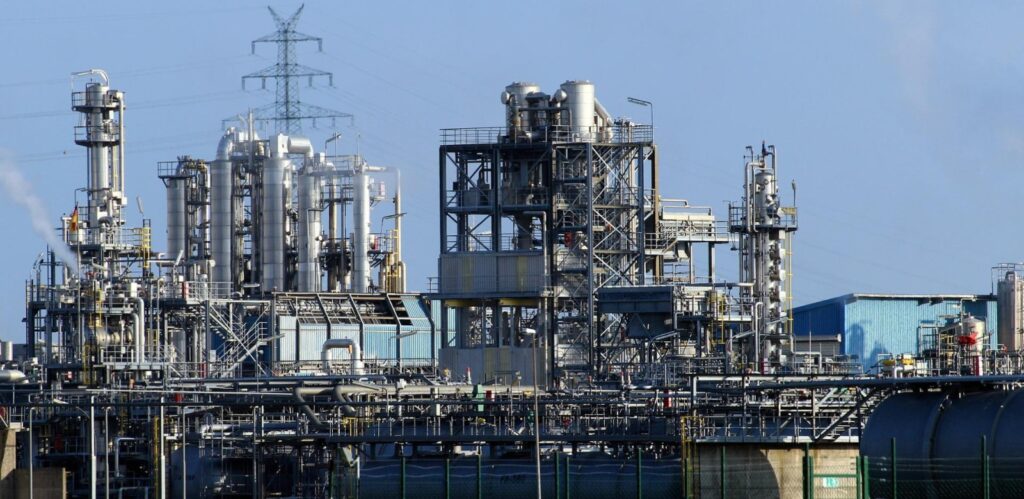 KARACHI: Pakistan Refinery Limited (PRL) has signed pivotal license agreements with renowned industry leaders Honeywell UOP and Axens, for its ambitious Refinery Expansion and Upgrade Project (REUP).
The project aims to double PRL's refining capacity from the current 50,000 barrel per day to 100,000 barrel per day and upgrade the existing configuration from hydro skimming to a deep conversion refinery. Thereby enabling PRL to produce value added products and EURO V-compliant fuels that are environmentally preferable to legacy automotive fuels.
PRL has selected state-of-the-art process technologies from these global technology providers.
Honeywell UOP has been selected for bottom-of-the-barrel conversion technology and naphtha processing.
This includes the Residue Fluidized Catalytic Cracking Process, the LPG Merox process, and a Naphtha complex; featuring a naphtha hydrotreater and a CCR Platforming unit.
Axens has been chosen to supply Prime G+®, Prime DTM, and Polynaphtham" to achieve Euro V gasoline and diesel specifications.
This collaboration is set to revolutionize PRL's refining capabilities and contribute to sustainable energy solutions.
Zahid Mir, Managing Director and CEO of PRL, expressed enthusiasm about these collaborations, stating, "Our partnership with Honeywell UOP and Axens marks a significant milestone in our journey towards refinery modernization. These awards reflect our commitment to adopting advanced technologies for sustainable and efficient operations. We believe that these collaborations will play a crucial role in shaping the future of Pakistan's energy landscape."
This undertaking reflects PRL's proactive role in shaping a future, where innovation converges with environmental responsibility, laying the foundation for a more sustainable and energy-efficient Pakistan."
About The Author