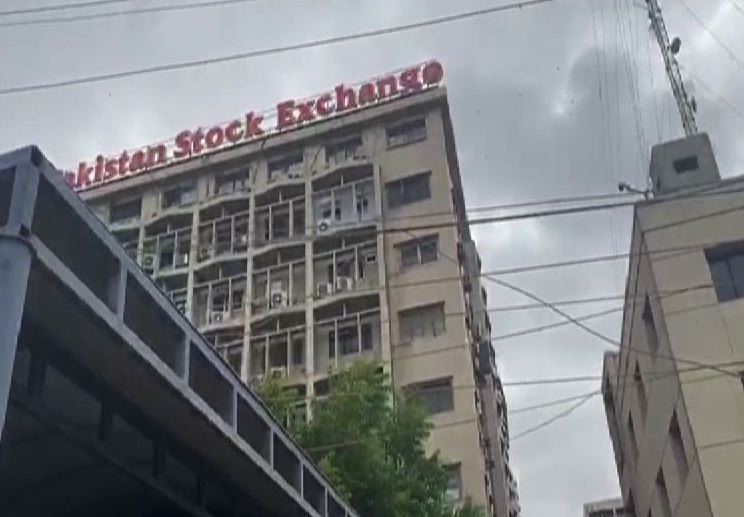 KARACHI: Pakistan Stock Exchange Limited (PSX) has finally made a separate company PropCo to deal with Rs 4 to Rs 4.5 billion PSX's properties.
The meeting of the Board of Directors of PSX held on June 29, 2021, in which it decided to separate the stock market operation and its properties in two different entities. Now, the PSX's properties issues would be deal through PropCo.
According to the sources, after this demerger of the PSX properties, the total value of the PSX would be at Rs 5.5 to Rs 6 billion out of Rs 10 billion balance sheet. The shares of PSX's properties would be transferred to PropCo, the source claimed.
According to the PSX notice at its website, "In continuation to PSX's earlier announcements dated February 23, 2018, and August 28, 2019, with respect to in-principle approval of PSX's Board of Directors regarding the proposed demerger of PSX's real estate from its operations, the Board has resolved to form a wholly-owned subsidiary of PSX for the purpose of demerger, instead of creating a sister concern owned by PSX's shareholders."
It further said, "accordingly, PSX's immovable properties and related arrangements will be transferred into a whollyowned subsidiary (PropCo) against the issuance of shares of PropCo in favour of PSX through a Scheme of Arrangement under the relevant provisions of Companies Act, 2017, subject to requisite legal and regulatory approvals, including the shareholders approvals in their meeting.
The sources in the stock market, however, claimed that the Board of PSX has no power to delist, lease or sell any property of the stock exchange without the Extra-Ordinary General Meeting (EOGM) of the shareholders.
The sources further claimed that the PSX board needed 75 per cent votes in the EOGM to sell or dispose of any property of the stock exchange. The PSX board has no authority to dispose off or transfer any property of the PSX without EOGM.