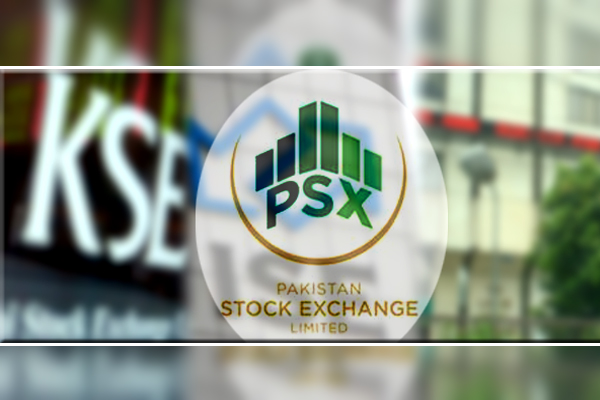 Chairman Pakistan Stock Exchange (PSX) Sulaiman S. Mehdi, while clarifying its statement on Saturday's night, has refuted its impressions that any Chinese investment of $2 billion in the shape of Foreign Portfolio Investment (FPI) is anyway close to be happened in near future.
According to the sources, China's mediocre fund management company named True Value Asset Management Company had signed an agreement with PSX some 18 months ago to launch Pakistan linked ETF but it had failed to do till now and awaiting permission from China's Central Bank which imposed strict currency controls in China.
The source said that despite the knowledge regarding the restriction by Chinese Central Bank, Chairman PSX and its officials deliberately gave misperception in the media that Chinese firm is further investing $2 billion at PSX to manipulate or boost the share market.
The sources said that SECP has taken serious notice of this statement by the Chairman PSX and Directors (brokers) sitting with him during press conference and asked them to clarify it before the next trading session.
A Press Briefing was held on last Friday (November 29) at PSX building, where details about the signing of the agreement for acquisition of IT Trading & Surveillance System for PSX from Shenzhen Stock Exchange (SZSE) China were shared.
On November 26, the signing agreement had taken place at a ceremony in Shenzhen, China, which was attended by a delegation of Directors led by the Chairman PSX Sulaiman Mehdi.
The PSX has clarified, "the PSX Chairman had stated that there is a potential to attract Chinese investors' interest in the Pakistani Capital Market and Bonds in view of the attractive valuations compared to the regional markets." "However, there are capital control restrictions by the Chinese government regarding foreign investments. It was further stated that the Chinese investment in our Capital Market could be possible subject to relaxation of such restrictions," the PSX clarification said on Saturday night.
"The said matter of relaxation of capital control restrictions may be taken up by the relevant authorities of both the countries at an appropriate forum," the PSX statement said. For this purpose, PSX is pursuing and will always be at the forefront to facilitate the same. As such any interest indicated was just for the futuristic perspective and should not be construed as an investment commitment at this point in time," it added.
It added, "this clarification is presented in view of the news items appearing in some publications of Pakistan so that it may not cause to be misled by the general public and that it should be taken in the right context.