T10 League sponsor Heera Gold's chairperson arrested in India
1 min read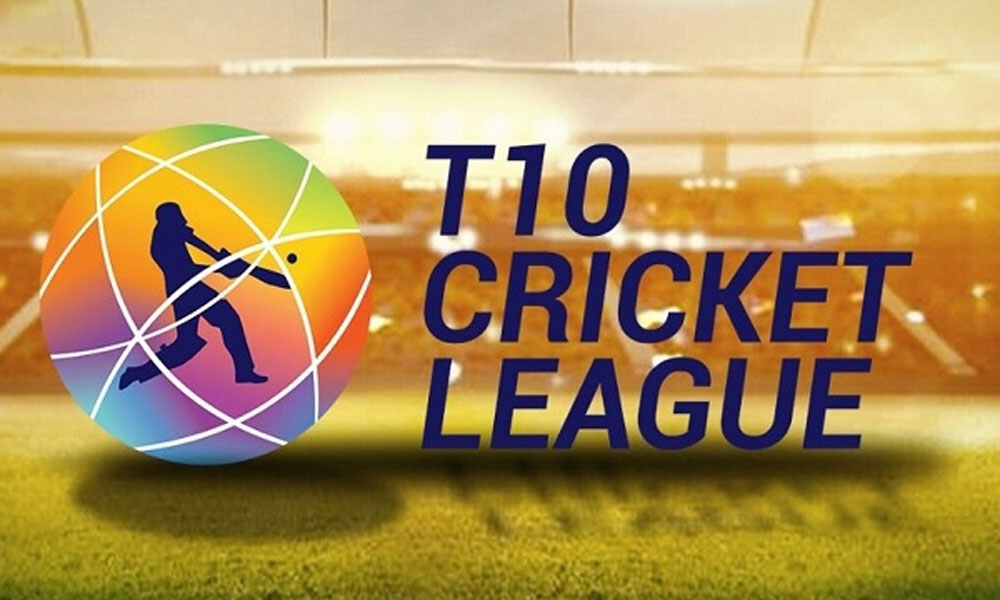 HYDERABAD (India): Indian police have arrested Nowhera Shaikh, the Director of Heera Group of companies- engaged in mobilising investments through gold schemes- for allegedly cheating depositors, Indian media reported on Tuesday.
Nowhera Shaikh, a key sponsor of T10 League and head of 15 different group companies, including Heera Gold, was arrested Monday in New Delhi and was brought to Hyderabad under a transit warrant, a police release said.
Dr Nowhera Shaikh, 45, is one of the major sponsors of the controversial T10 League which has also been accused of lack of transparency.
It is pertinent to note here that back in September, President and CEO ARY Digital Network Salman Iqbal had stepped down from his position as president of T10 League, citing lack of transparency.
The Pakistan Cricket Board also raised reservations over the T10 league, the second edition of which will start next month in Sharjah, after Heera Group was investigated in India over wrongdoings.