What is next, wedding or associating for the brand?
1 min read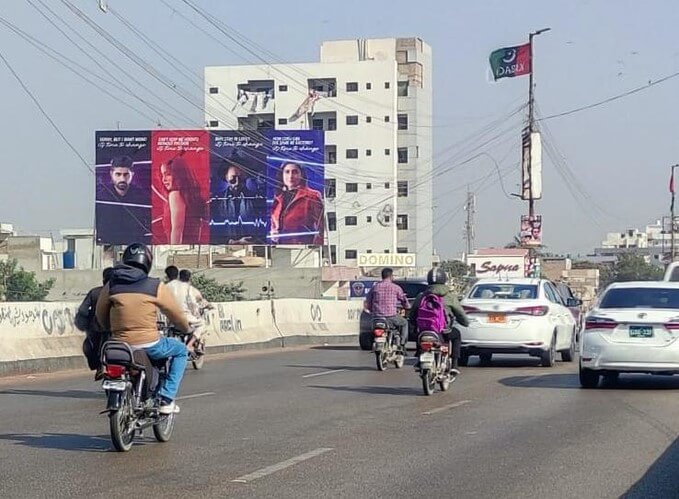 KARACHI: Few billboards have been placed on different locations of Karachi in which pictures of big names like Pakistan cricket team Captain Baber Azam, Actress Haniya Amir, former cricketer and current commentator Sana Mir and singer-actor Umair Jaswal were posted.
It becomes top of the trend on Twitter on Saturday night, as every Pakistani is shocked over it and wants to know what is going to be next. Where they are coming ….. Or going to wed as the rumours that Baber Azam and Hania Amir like each other.
"Just looked at this billboard and I'm thinking about it. What's this?" everyone wants to know.
Pakistan's big names Babar Azam, Sana Mir, Umair Jaswal, and Haniya Amir are on the billboards and it looks like something big is coming, people say waiting for the next.
Some of the people think, "They are coming with any brand that's why the posters have been placed in different areas. "Anyone here who have any idea for which brand they are associating? And what they are going to do?, people are asking.