Who is behind TRG, why its share gaining at PSX
2 min read
During last nine months, the TRG Pakistan's share price had touched from Rs 12 to Rs 114.93 today at 12pm at PSX's screen, the analysts said
KARACHI: The share price of TRG Pakistan (TRG) have jumped from Rs 12 to 114.93 in last nine months while the company never bothered to inform the reason behind it or disclosed about it for the investors at Pakistan Stock Exchange (PSX) through notice.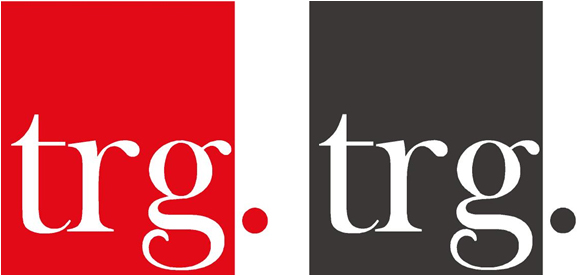 TRG's turnover at the stock market is leading the market daily, who is behind this stock and why it is going up, nobody knows, the industry sources said. The main businesses of the TRG are Technology, IT enabled services and Medicare Insurance sectors, he claimed. It is providing digital services to different foreign companies and earning foreign exchange from abroad.
On September 2019, earning per share of the company was at 0.03 paisas but it was at Rs 1.50 in September 2020.
According to its balance sheet, the company's pure income was stood at Rs 24.775 million in September 2019, and stood at Rs 551.712 million in September 2020.
During last nine months, the TRG Pakistan's share price had touched from Rs 12 to Rs 114.93 today at 12pm at PSX's screen, the analysts said.
According to the sources, the company share prices may go up to Rs 125 to Rs 130 in next few weeks as the company has signed a big deal with Wall Mart, an international retail store chain in United States. But this information is not confirmed as the company did not inform about it to media or PSX website. Nor, the PSX management took any notice of such increase of the share or asked the company about this information.
Another information is also circulating in the market that TRG Pakistan had sold its Karachi building to Food Panda to enhance its balance sheet while the third rumour is circulating regarding shifting its outsourcing business from Karachi to Lahore.
These rumours of the market never confirmed by the company or the Stock Market, but the investors are earning day to day on this stock.
Financial Review:
The value of the Company's share as of September 30, 2020 is Rs 22.4 billion. This value was Rs 21.8 billion on June 30, 2020. This represents an increase of Rs 0.6 billion during the period and an overall increase that is nearly ten times the value of its original investment.
As we approach monetization of our remaining assets, the company's report said, "we expect this value to increase further. In addition to the Company's stake in TRGI, it also has other assets of Rs 1.6 billion and liabilities of Rs 4.1 billion resulting in net assets of Rs 19.9 billion.
The Company recognized income of Rs 59.6 million in its income statement, whereas it incurred expenses of Rs 4.9 million. The share of profit from associates was Rs 917 million. Tax expense amounting to Rs 155.3 million including deferred tax expense of Rs 138 million, was incurred during the period. As a result, the Company posted a net profit of Rs 816.5 million for the period ended September 30, 2020.