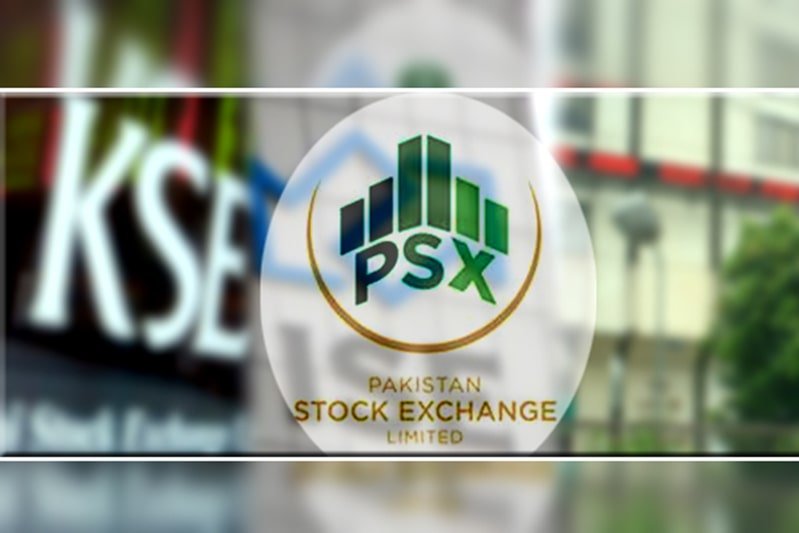 KARACHI: The Wyeth LLC, USA will buy-back all the minority shares of Wyeth Pakistan Ltd through its de-listing from Pakistan Stock Exchange (PSX), a notice of PSX said on Friday.
In this regard a meeting of the Board of Directors (BoD) of Wyeth Pakistan Ltd was held on Thursday at its office located near West Wharf Karachi, to consider the delisting of the shares of the company under rule 5.14 of Voluntary Delisting Rules of the PSX Rule Book pursuant to the notice received from Wyeth LLC, USA (which has been disclosed by the company on May 18, 2021).
The notice said, "the BoD of the company has resolved to delist the company from the PSX under rule of voluntary delisting rules of the PSX rule Book, for which the company shall submit a formal application to the PSX and commerce steps in accordance with the Rule Book, and for which, Wyeth LLC USA, the majority shareholders of the company, intends to buy back the ordinary shares held by the minority shareholders of the company, barring those held by Wyeth Holding LLC, previously Wyeth holding Corporation USA being an affiliate of Wyeth LLC USA, (who will continue to hold securities and shares in the de-listed entity) at a price to be determined in accordance with the Rule Book."
Wyeth LLC, USA currently holds 40.55 per cent shareholding in Wyeth Pakistan.
Wyeth Pakistan did not, however disclose at what price per share did the majority stockholder intended to buy out the minority investors' stake.
At the trading on Friday, the Wyeth share jumped by Rs 111.30 to close at Rs 1,595.32. The share hit its upper circuit as excited investors dashed to mop up the minor floating stock.
Wyeth Pakistan is among the seven highest-priced scrips listed on the PSX. The other six being Unilever Pakistan Foods trading at Rs15,880, Rafhan Maize Products Company Ltd Rs9,640, Nestle Pakistan Rs5,600, Colgate-Palmolive (Pakistan) Ltd Rs2,800 and Mari Petroleum tagged at Rs1,595.