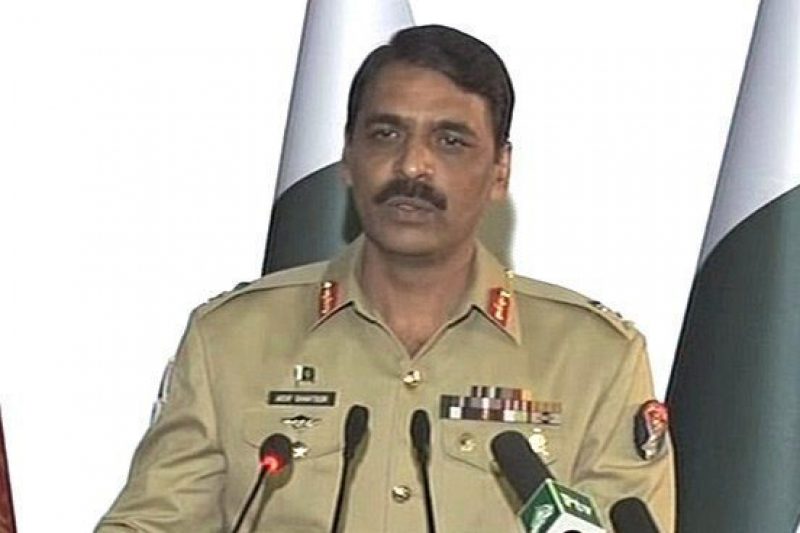 LONDON: Without Pakistan, peace cannot be established in the region or the world, said Major General Asif Ghafoor, Director General Inter Services Public Relations (ISPR) while speaking Warwick university here on Tuesday.
"Al Qaeda could not be defeated without Pakistan's help," the DG ISPR said during a lecture to students at Warwick University.
Major General Ghafoor continued, "the world should be thankful to Pakistan for eliminating terrorism."
Regarding Afghanistan, the DG ISPR said, "Pakistan desires that the United States remains in Afghanistan till peace is established there."
"Peace in Afghanistan and Pakistan is connected to each other," he added.
Speaking about the attack on education activist Malala Yousafzai, the DG ISPR said, "she was attacked by terrorists who opposed education for women."
"Following Pakistan Army's operations, terrorist attacks have stopped," he further said.
The DG ISPR told Pakistani students to be proud of their country for the contributions it has made to the world. "Pakistan will reach its true destination when Pakistani youth are empowered." The DG ISPR asked students to come to Pakistan after completing their studies and play their role.
About The Author