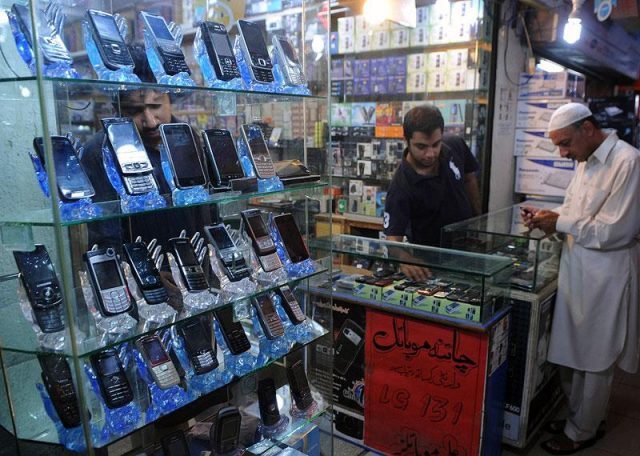 KARACHI: Apex committee of the Sindh government Monday declared the Computerized National Identity Card (CNIC) mandatory for sale and purchase of mobile phones in the province.
The meeting of the apex committee held Monday with Chief Minister of Sindh Syed Murad Ali Shah in the chair.
Sindh apex committee decided to monitor the seminaries as well as the education institutions on the aspects including the source of funding, curriculum and the overseas students.
Talking to journalists, Adviser to Sindh Chief Minister on Law and Information Barrister Murtaza Wahab has said that the government in collaboration with law enforcement agencies has turned Karachi into a crime free zone.
The provincial government will make legislation to install tracker in motorcycles and added that they will register the traders of bike's spare parts.