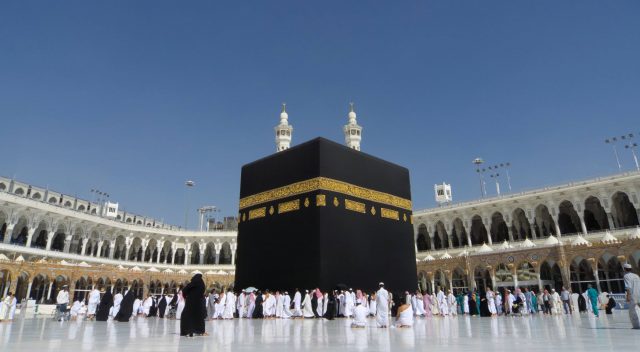 ISLAMABAD: The Saudi Arabian government on Thursday halted signing of Hajj agreement with Pakistan owing to the spread of novel coronavirus pandemic across the globe.
According to a letter received by the Ministry of Religious Affairs, the Saudi government stopped Pakistan not to make Hajj 2020 agreement in this critical time of spreading Coronavirus.
The letter further stated, "agreement will not be made until the situation in country gets better."
According to the news, Saudi Arabia government has sealed off the capital Riyadh and two of Islam's holiest cities and extended curfew hours as it reported its second death from the new coronavirus.
The kingdom barred entry and exit from Riyadh as well as Makkah and Madina and prohibited movement between all provinces, the official Saudi Press Agency reported, as the health ministry said the total number of infections spiked to 900.
Saudi Arabia, which has reported the highest number of infections in the Gulf, on Monday began implementing an 11-hour nationwide curfew — starting at 7 pm — to limit the spread of the deadly COVID-19 illness.