Emerson recognizes Avanceon as a System Integrator
2 min read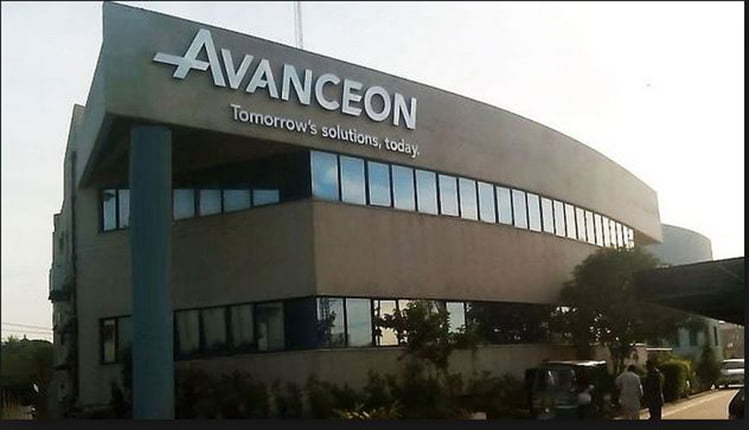 Emerson is widely recognized as a global technology leader specializing in Automation and Commercial & Residential Solutions
KARACHI: Avanceon FZE, a subsidiary of Avanceon Limited has been recognized as a System Integrator with capability to engineer, develop and install solutions featuring Emerson's Industrial Automation and Control portfolio of Products, a notice at Pakistan Stock Exchange (PSX) said here on Monday.
Emerson is widely recognized as a global technology leader specializing in Automation and Commercial & Residential Solutions.
Emerson's next generation of control solutions optimize industrial processes securely and reliably to help improve performance of operations. Emerson's programmable automation control systems offer a single, scalable solution to deliver safe, secure communication between real-time deterministic controls and non-deterministic applications to analyze and optimize operations, maximizing productivity and minimizing downtime.
Avanceon's experience and expertise within the automation space will play a critical role in bringing state of the art solutions to the Oil & Gas, Power Generation, Water & Wastewater and Food & Beverage industries.
Vice President Operations for Middle East Region Sarmad Mahmood Qureshi commented on the occasion, 'Emerson's recognition of Avanceon's System Integration capabilities is another step forward for us. Avanceon has its own particular strengths and unique positioning, on the other hand Emerson is an Automation Manufacturing leader and that is a combination our clients would love to see and experience.'
As part of the contract, Emerson will include Intelligent Platform Training for Avanceon for the duration of the agreement. The terms of the agreement will conclude in 2021 with possibility of further renewals.