Fawad Khan has the dreamiest eyes: Deepika Padukone
1 min read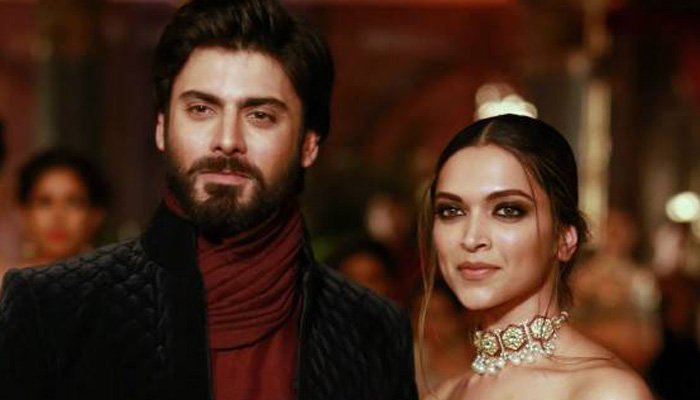 Karan Johar started his show with a round-up of all that happened in the film industry in the one year that the show was off air. The filmmaker also casually brushed aside the issue of nepotism that was raised during his show last year.
After discussing the two actor's success, the "elephant in the room" that is the fact that Alia is dating Deepika's ex Ranbir Kapoor was also brought up and they both agreed that there was "no awkwardness" between them.
However, the highlight of the show was when during Karan's famous rapid-fire round, Deepika was asked "who has the dreamiest eyes in Bollywood".
The actor responded saying, "Fawad Khan" and Karan agreed.
While Fawad and Deepika have not done any films together, the two walked the ramp for Manish Malhotra in 2016.