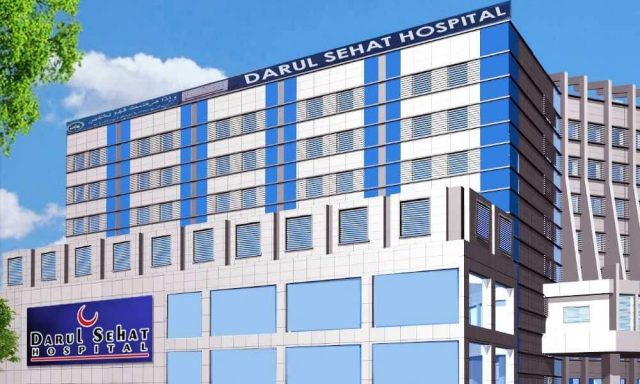 KARACHI: The fire has erupted at the first and second floors of the Darul Sehat hospital on Saturday, Fire Department informed.
Two rescue teams of fire brigade reached the spot and extinguished the fire of the hospital.
According to fire brigade officials, the intensity of fire was increasing, but it was controlled.
It is pertinent to note that Darul Sehat hospital has recently come into the limelight as a notorious medical facility after administering wrong injection to a nine-month-old girl, Nishwa.