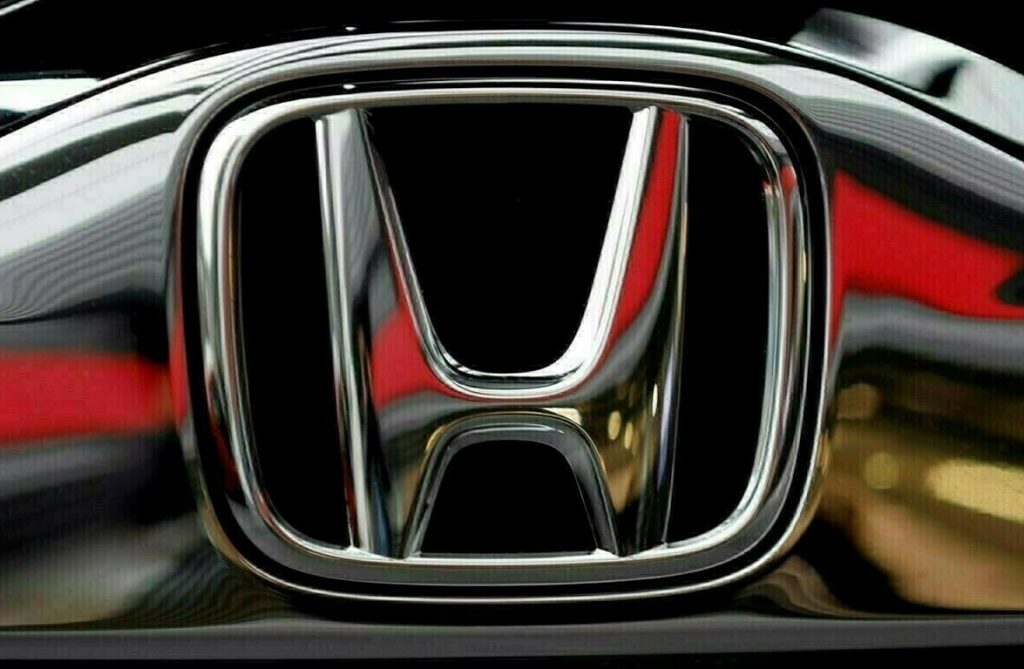 Honda Atlas Cars on Monday jacked up the prices of its vehicles for the second time in two weeks, with the hike being as high as Rs1.1 million on a cumulative basis.
According to a notice sent to its dealers on Monday, the car manufacturer raised the rates of its vehicles by up to Rs550,000.
The new prices came into effect on February 4, 2023.
Over the past one month, Indus Motor Company (Toyota), Lucky Motor Corporation (KIA) and Hyundai Nishat Motor have also announced an increase in car prices amid rapid rupee depreciation. Industry experts have told Business Recorder that other automobile assemblers will likely follow the same trend.
The rate of City 1.2L MT rose by Rs260,000 to Rs4.329 million. Similarly, Honda hiked prices of City Aspire 1.5L MT and City Aspire 1.5L CVT by Rs310,000 and Rs320,000, taking the rates to Rs4.939 million and Rs5.119 million.
The company jacked up the prices of Civic variants by Rs450,000-Rs550,000. The high-end Civic RS 1.5L Turbo LL-CVT witnessed the largest price revision of Rs550,000 and it is now available at Rs8.649 million. The car was earlier priced at Rs8.099 million.
Speaking to Business Recorder, JS Research analyst Wasil Zaman said "the main reason behind back-to-back price increases by car companies is sharp rupee depreciation over the past few days."
He added that the market expects other car companies to announce price hikes as well.
Pakistan's automobile sector has been hit hard owing to problems with the opening of Letters of Credit (LCs), arising due to the rapidly depleting foreign exchange reserves and weakening rupee.
The foreign exchange reserves held by the State Bank of Pakistan (SBP) plunged $592 million to $3.09 billion as of January 27. After hitting an all-time low on Friday, the Pakistani rupee registered some improvement against the US dollar on Monday, closing with a gain of Rs1.28 or 0.46% in the inter-bank market to close at 275.3.
The automobile sector depends highly on imported parts and raw material.
On January 23, Honda Atlas had hiked prices of its entire line-up. The company cited exchange rate volatility and inflation in material cost as the reason behind the price-increase.
Recently, Lucky Motor Corporation (KIA) also jacked up prices of its vehicles in the range of Rs100,000 to Rs1.3 million, citing "significant and unprecedented" depreciation of rupee against the US dollar.
Hyundai-Nishat Motors hiked the rates of its cars in the range of Rs400,000-500,000.
In January, Indus Motor Company (IMC), the assembler and seller of Toyota vehicles in Pakistan, increased the prices of its cars twice, with the most recent price hike going as high as Rs1.16 million.
Pak Suzuki also increased its vehicle prices in the range of Rs115,000-355,000, citing economic uncertainty and rise in cost of production.