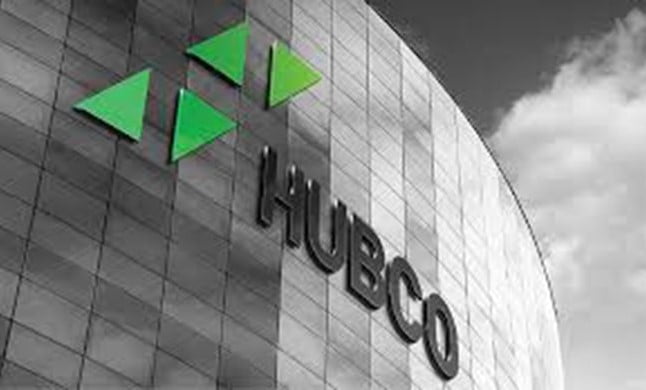 KARACHI: Hub Power Company Limited has appointed Kamran Kamal as Chief Executive Officer (CEO) with effect from July 1, 2021.
The Company's Board of Directors have approved the name Kamran Kamal, currently the Chief Executive Officer of Laraib Energy Limited (a subsidiary of The Hub Power Company Limited) as the new Chief Executive Officer of The Hub Power Company Limited effective July 1, 2021.
Kamran Kamal has been appointed after the resignation of on-going CEO Khalid Mansoor from July 1, 2021.
Prior to becoming CEO, Kamran held the position of Vice President, China Power Hub Generation Company where he was responsible for development of Barge Jetty and fuel supply chain for 1320 MW Coal fired Power Plant.
Previously, Kamran Kamal was Commodities Trade Head, Engro EXIMP FZE where he managed Fertiliser, Coal, Oilseeds and Sugar Trading Portfolio. He led the company's growth into new geographies and commodities portfolio. During his tenure at Engro, Kamran was also involved in major energy & infrastructure projects including Thar Coal Mining & Power Plant, LNG Floating terminal and RLNG based power plant.
He is an energy technology and policy specialist with experience in several different areas, including business strategy, wholesale electricity market reforms, electricity derivatives, energy technology evaluation and large scale infrastructure project structuring.