I lied, cheated, deceived… I treated women badly in my 20s: Sajid Khan
2 min read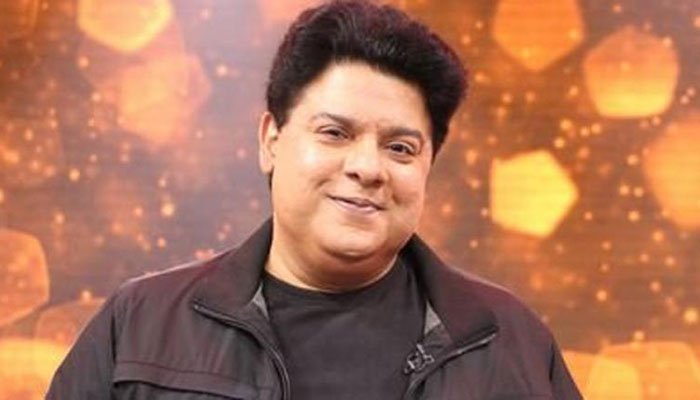 As the #MeToo movement sweeps across Bollywood, a three-year-old interview of filmmaker Sajid Khan has started doing the rounds on social media in which he admitted that he treated women "very badly" in his 20s.
Sajid Khan has been accused of harassment by four women: a journalist, a former assistant, and two actors. His former colleagues Dia Mirza and Bipasha Basu have also revealed how he used to pass sexist comments on the sets of the films they worked at.
In the viral interview, the filmmaker told Bollywood Hungama that "I have been in and out of so many relationships that I have learnt.. I was a big dog in my 20s.."
"I have broken a lot of hearts. I have lied, I have cheated, I have deceived, like most of the guys do.. but I was on television, I was getting successful, I was getting brashier. I was treating women very badly….All the nice girls in my life I have treated badly in my 20s," he continued, as quoted by Times Now.
Sajid Khan further shared that in his 30s, he began to concentrate on his work. "I started concentrating on filmmaking and when you start making films you don't mentally start getting very attracted to women – doesn't mean that you get attracted to men. You only start thinking about your films.."
Journalist Karishma Upadhyay, actors Rachel White and Simran Soni and assistant director Saloni Chopra have accused Sajid Khan of sexual harassment and inappropriate behaviour.
Earlier this week, the Indian Film & TV Directors' Association issued Sajid Khan a show-cause notice asking him to explain his behaviour.