Oil hoarding case: CEO Hascol obtains bail, two other officials escape
1 min read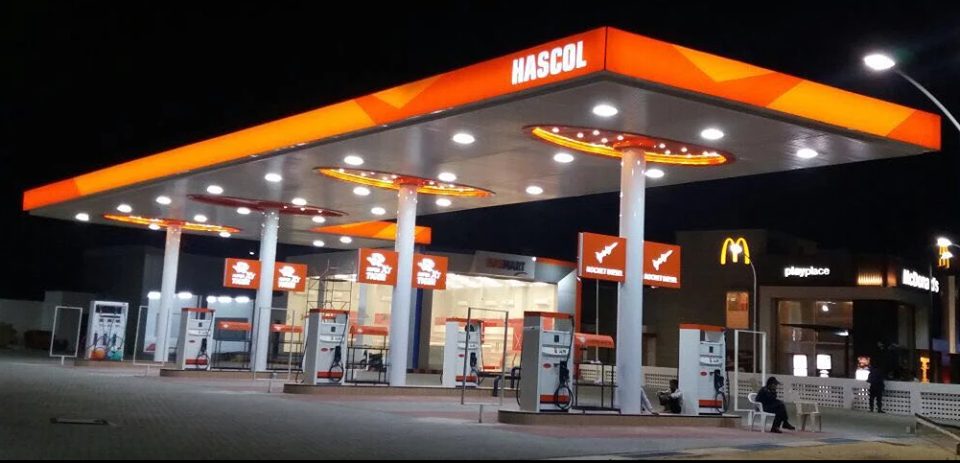 ISLAMABAD: The Chief Executive Officer (CEO) Hascol Petroleum Limited (HPL) Aqeel Ahmed has obtained pre-arrest bail from the court and its two officials successfully escape in oil hoarding and black marketing case registered against them in Muzaffargarh area.
According to the sources, FIR has been registered against CEO Hascol Petroleum Limited on the recommendation of the committee formed to probe in to oil hoarding and blacking marketing case that let to petrol crisis across the country.
However, CEO Hascol Petroleum Limited (HPL) Aqeel Ahmed has obtained bail the court, the source said newztoday.com.
Meanwhile, Deputy Commissioner (DC) Muzaffargarah Amjad Shoaib Tareen issued detention order to send regional sales manager Ishaq Ahmed and Installation Manager Mohsin Raza to send jail for 30 days. However, they have escaped from arrest and police are searching them.
The DC orders to form a committee to verify stocks of the company. This committee inspected the depot of Hascol Petroleum Limited Muzaffargarah and found that there was not required stock of diesel and petrol available in depot that had led to the petrol crisis.