PIA plans to offer VSS to 3,500 employees amid Covid-19 pandemic
2 min read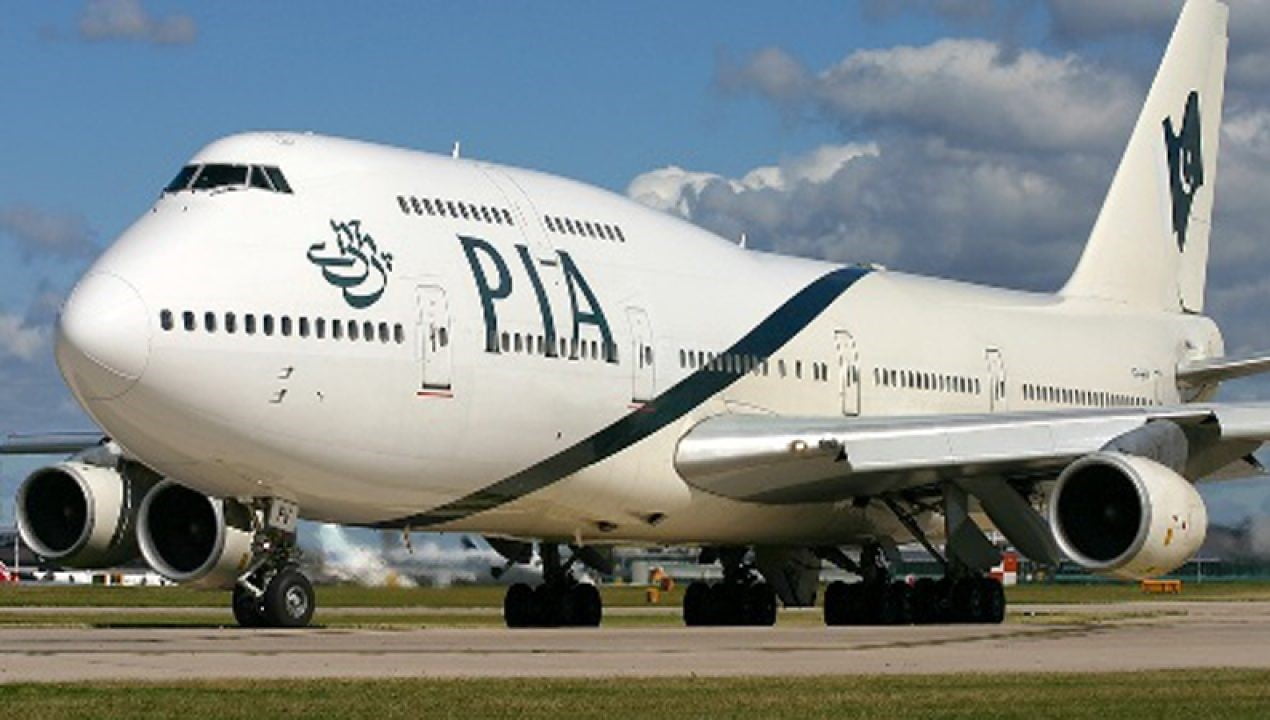 ISLAMABAD: Pakistan International Airlines (PIA) plans to send 3,500 employees to home by offering Voluntary Separation Scheme (VSS) amid Covid-19 pandemic which will cost around Rs 9.7 billion by end of June this year.
Due to Covid-19 pandemic, the flight operation of Pakistan International Airlines (PIA) had been hampered and it had suffered a loss of multi-billion rupees during the last few months.
Civil Aviation Division will move a summary to the competent authority to seek approval to offer the scheme.
Sources told that guidelines and procedures were being finalized in consultation with expert and this process would be completed by end of June this year.
PIA has been operating on multi-billion rupees bailout packages given by the governments. However, it claims now that retired debt and liabilities worth over Rs 19 billion in the past one year.
Like steel Mills, PIA has surplus employees and had become white elephant. It had swallowed up multi-billion rupees packages given by different governments.
PIA's domestic debt came down to Rs 137.7 billion by March 2020 compared to Rs 156.9 billion in March 2019, its financial report said. These debt and liabilities stood at over Rs 400 billion on June 30, 2019.
The state-owned airline has managed to pay off debt despite remaining in losses over the past several years.
At present, the airline is undertaking limited flight operations. It is only flying foreigners to their home countries and bringing Pakistanis back home on government's directives. These are mostly one-sided empty flights. The government is bearing expenses for such flights.
Revenue for six months ended June 2019 recorded a significant growth of 44.6% (to Rs 65.92 billion) as compared to (Rs 45.59 billion in) 2018 and accordingly loss from operations fell 59.4% (to Rs 7.12 billion) as compared to (Rs 17.54 billion in) 2018.
Before the outbreak of Covid-19, the PIA management was focused on rationalising routes like increasing the number of flights on profit-making routes and curtailing on not-so-profitable sectors.