Over 125 employees of Martin Dow Plant Quetta affected with COVID-19
1 min read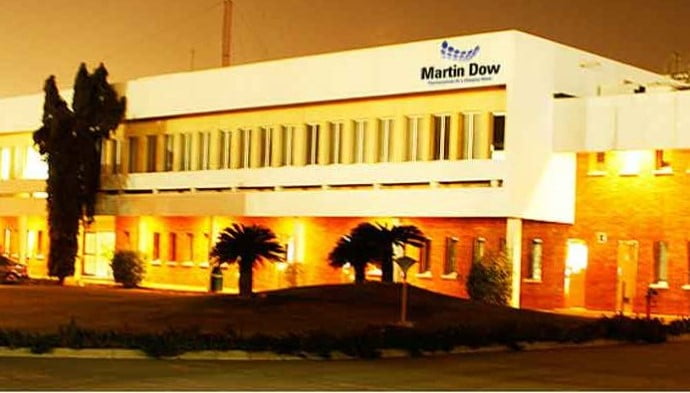 QUETTA: More than 125 coronavirus patients have so far identified in the Martin Dow Marker Limited Quetta (formerly Marck (Pvt) Ltd), but the management of this pharmaceutical company unable to take decision to shut it for spray and cleanliness.
Martin Dow Marker Limited has acquired Merck operation in Pakistan about four years ago and since that time, the company is manufacturing and supplying its medicines in Pakistan through this plant.
The source in the company said, "more than 125 COVID-patients had been identified in the manufacturing plant in Quetta so far, while one or two employees is being affected daily."
The company is also supplying such medicines in the market without any spray or protective measures. It could be dangerous and caused to the spreading of coronavirus among other citizens and employees of medical stores and hospitals.
This pharmaceutical plant in Quetta has over 850 employees. Coronavirus disease is spreading rapidly among the employees because of insufficient measures of its management, the source claimed.
The reporter tries to reach the management of the Martin Dow Marker but there was no reply from it.