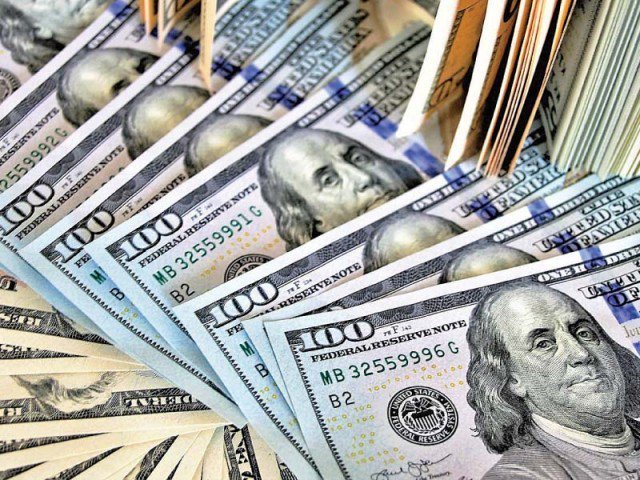 KARACHI: Pakistan's currency Friday gained 16 paisas against US dollar in interbank and open market on Friday.
The dollar closed at Rs 156.08 in the interbank market while it closed at Rs 156.30 in the kerb market.
From the last few days the US dollar is declining against the Pak rupee. However, the rising trend of dollar had affected the economy of Pakistan. The prices of several goods have been increased due to the fluctuation in Dollar rates.
However, the analysts of the brokerage houses believe that the USD to PKR will be further increased in the upcoming days. In the last 90 days, the US Dollar averages at Rs159.12 with the high and low of Rs 164.25 and Rs 156.5 respectively. In the last 30 days, the Dollar rate averages at Rs 157.38 with the high and low of Rs 159.2 and Rs156.5 respectively.