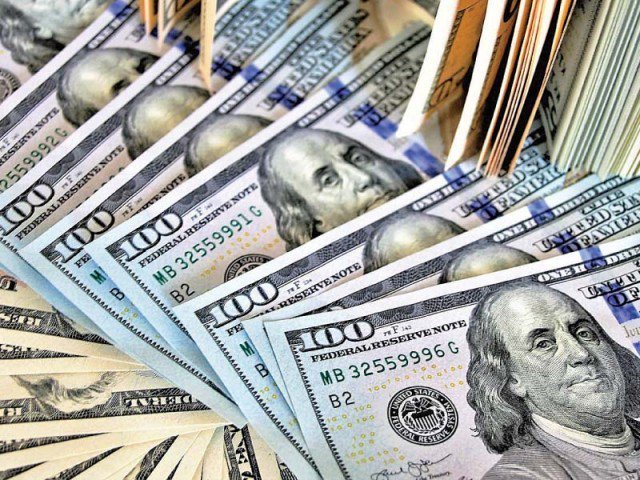 KARACHI: Despite receiving $2.7 billion from International Monetary Fund (IMF), the rupee ended weaker on Wednesday as dollar demand from importers weighed on the domestic currency, dealers said.
In the interbank market, the rupee closed at 166.28 per dollar, 0.66 percent below 165.20 at close on Tuesday. There was huge demand of the US currency in the interbank market owing to the rising import bill, the dealers said.
The rupee ended at 166.40 to the dollar in the open market, compared with 165.30 in the previous session. It fell by Rs 1.10 against the greenback. Dealers said the rupee lost ground as importers and the corporate sector bought greenback to meet their obligations.
"We saw an increased demand for the hard currency from importers as the market resumed on Wednesday," said a forex dealer. The inflows of the dollar are slow, he added.
Pakistan has also received $2.75 billion from the International Monetary Fund on August 23 under the IMF's new global special drawing rights allocation.
After this inflow, the market experts were expecting stability in the pak rupee against the dollar, which should be enough to meet importer demand, he added. Pakistan now has around 3.5 to four months import covers, he added.
The forex reserves of the country jumped to $27.4 billion after receiving the payment from the IMF. The reserved held by the SBP stood at above $20 billion, dealers said.
Earlier, the SBP let the rupee depreciate massively in the inter-bank market after finalisation of an agreement with the International Monetary Fund (IMF) for a loan programme on May 12, 2019. The IMF has asked Pakistan to end state control of the rupee and let the currency move freely to find its equilibrium against the US dollar and other major world currencies.