Pak Suzuki resumes its production in Karachi under SOPs advised by govt
1 min read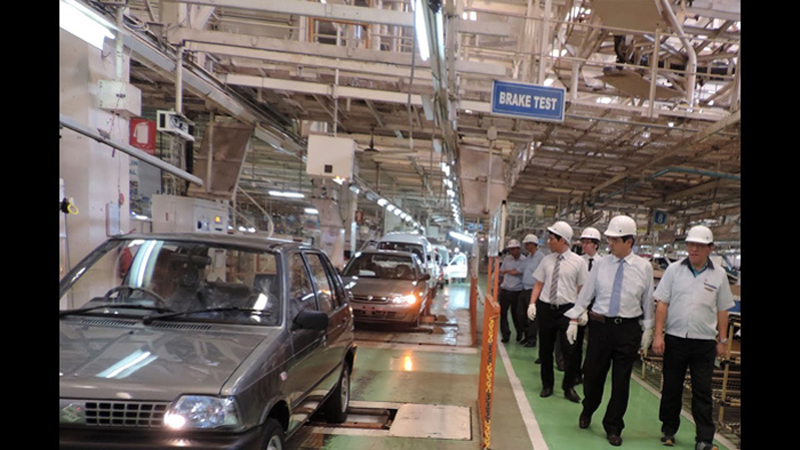 KARACHI: The Pak Suzuki Motor Company Monday announced that the company will resume its production operation from Today, while Honda and Indus Motor had already resumed their productions.
Pak Suzuki Motor Company in a notice to Pakistan Stock Exchange (PSX) said that the Company to resume its production and operations from today with adequate safety measures and SOPs advised by the government aimed at preventing the pandemic.
However, the Honda Motors and Indus Motor had already started their production from the start of this June 2020.
About The Author