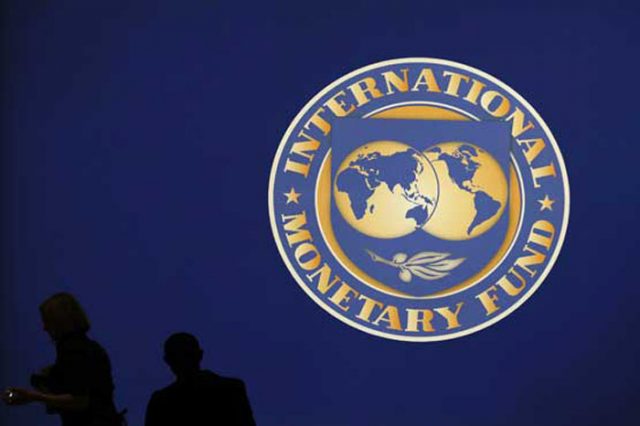 ISLAMABAD: The dialogues between Pakistan and a delegation from International Monetary Fund (IMF) have officially commenced in Islamabad to discuss $8 billion bailout package.
Sources said that Pakistan had offered extra Rs 600 billion tax target to IMF officials during meeting which was attended by Federal Board of Revenue (FBR) chairman and tax officials.
"Pakistan officials have also briefed the IMF officials over tax reforms and limiting tax exemption system was also discussed," sources added.
Meanwhile, Pakistan officials are also trying to reach consensus with IMF officials on amnesty scheme while also briefed over assets disclosure scheme adding that assists disclosure scheme will increase income.
Pakistani officials had told the IMF that money laundering laws will not be assisted in scheme while the assists declaration scheme will be discussed further.