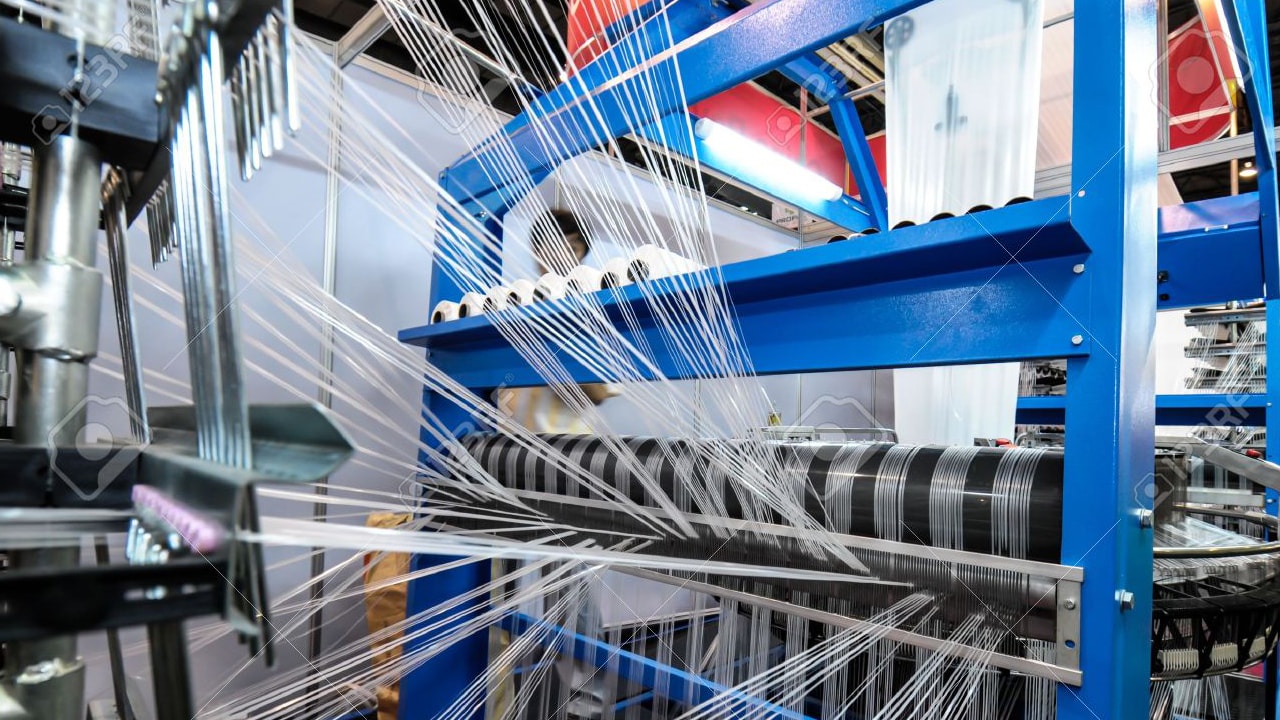 KARACHI: Pakistan textile exports declined 3 per cent YoY and clocked in at $1.234 billion mainly due to 11.6% YoY decline in volumetric sales.
Similarly on MoM basis, exports declined by 6.7 per cent in US Dollar (down 7.3% in Rs terms) due to lower number of working days in the month of February. Historically in last six years, Feb textile exports have fallen in range of 1-10% (except for Feb 2020).
Pakistan textile exports makes 60 per cent of total country exports.
Category wise during Feb 2021, basic textiles exports (cotton yarn, cotton cloth, non-cotton yarn, and raw cotton) increased by 13% MoM. However, value-added and other textiles have witnessed a decline of 11% and 10%, MoM respectively.
Within basic segment, cotton yarn increased by 40% MoM to $120 million thanks to 35% rise in quantity exported.
Within value-added segment, knitwear, bedwear, towel and ready-made declined by 10%, 7%, 11% and 15% MoM respectively.
In eight months 2020-21, the textile exports has risen by 6.69 per cent YoY to $10 billion (up 11% in Rs terms) due to the benefit coming from diversion of orders from India, and Bangladesh. Similarly, US China trade war has also helped textile exports of Pakistan.
Value-added sector for eight months 2020-21 witnessed an uptick of 12% YoY to $6.9 billion due to better pricing.
About The Author