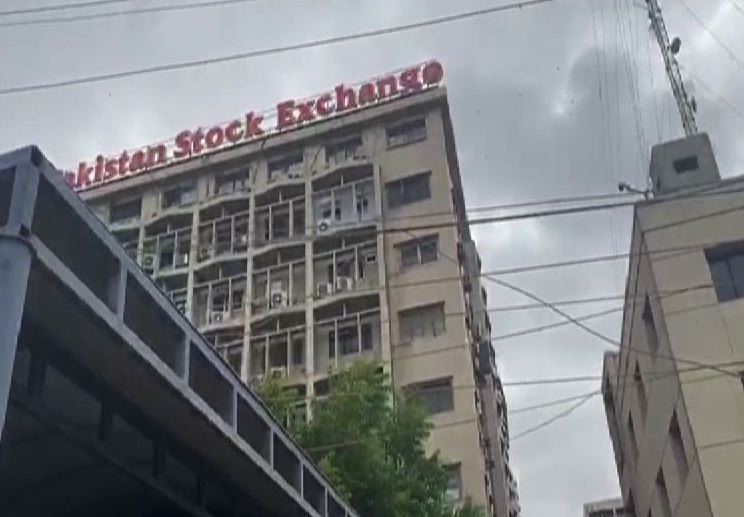 KARACHI: The Secretary General Pakistan Stock Brokers Association (PSBA) Bilal Farooq Zardi Wednesday said that despite 18 mock trading sessions, the errors, flaws and imperfection of the New Trading System (NTS) of Pakistan Stock Exchange (PSX) could not be addressed/ removed in their entirety.
Bilal said "NTS went live without fixing errors thereby investors' around the globe had to suffer and public money has been put at stake."
The trading at PSX has been halted for two hours (from 12 pm to 2 pm) today.
This has compelled us to state that the Exchange is being damaged by unprofessional decision making, he said in a letter sent to the Securities Exchange Commission of Pakistan (SECP) on Tuesday night.
He said that under regulation 5 of the SECP (licensing and Operations) regulation, 2016, it is a licensing condition for any Securities Exchange to deploy adequate infrastructure including modern technologies to enable it to provide trading platforms in accordance with international standards.
He said that the brokers voluntarily provided all the required assistance to help the exchange authorities to make this new system efficient, effective and smooth to implement.
Volumes have been shrunk drastically due to hasty decisions based on the impractical system caused revenue loss not only to the Exchange, our members but also to the public at large. "We fail to understand the logic behind its abrupt implementation during the rollover week," the Secretary General said.
The new NTS is missing important decision-making features which were available in the previous system namely Karachi Automated Trading System (KATS).
He further claimed that the users brokers are not willing to accept this incomplete and insufficient system, therefore, they all are of the considered view that in order to avoid further credibility and financial loss, the old system KATS be immediately restore without any further delay, he demanded.