KARACHI: The new entrant Sazgar Engineering has launched its locally assembled Haval H6 in Pakistan. The company's initially discloses its price of Rs 8,299,000 in Pakistan.
It is a major step of the Sazgar Engineering for launching a locally assembled Chinese crossover SUV 'Julion'. The newly launched crossover SUV is also opened for booking in all big cities of the country.
Last week, SUV lovers and experts were treated to an exclusive look at the Haval Jolion through captivating images shared on various platforms.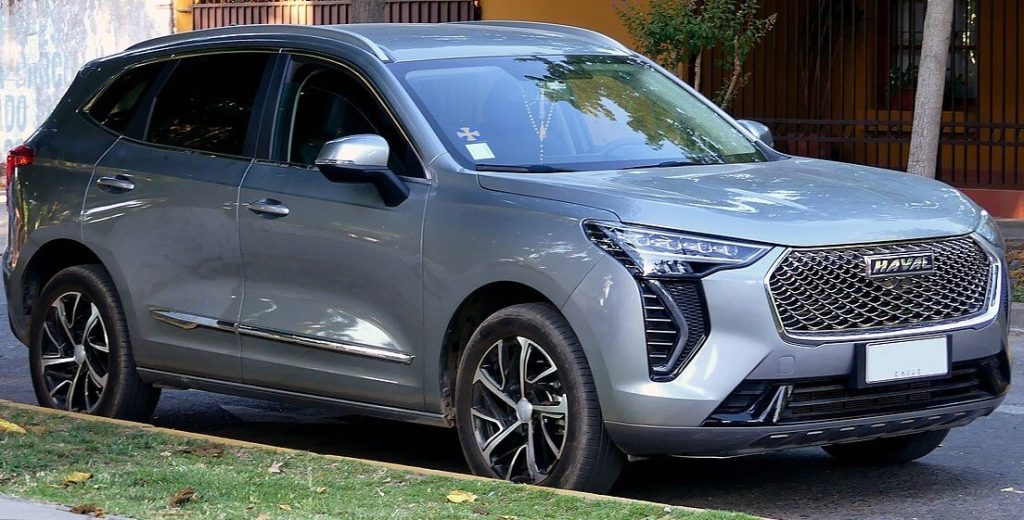 An inexpensive brand 'Haval Jolion', which the company launched today is mind-blowing which was spotlighted stunning exterior design from various angles including hinting at the comfort, technology, and sophistication that await drivers and passengers.
The much-anticipated release of the Haval Jolion comes with a blend of captivating design, innovative features, and a price that's turning heads.
The car has a 1.5 turbocharged engine, which produces 147 horsepower (hp) and 220 Newton-meters (Nm) of torque. The engine is mated with the 7-speed dual clutch transmission and has four drive modes.
Because of its market booking price, Haval Jolion has two fierce direct competitors, Hyundai Tucson GLS Sport and KIA Sportage FWD.
The Haval Jolion was first shown at the 2020 Beijing Auto Show. The Chinese name pronounces "Chulian" and means "first love" in Chinese.
The interior of the Haval Jolion features a 12.3-inch central touchscreen with Apple CarPlay and satellite navigation enabled.
Additionally, a 7.0-inch instrument display and head-up display is also equipped. Other features include a six-speaker sound system, synthetic leather upholstery, a six-way electric driver's seat with ventilation, dual-zone climate control, PM2.5 air filter, wireless phone charging, and a choice of four interior colours.
Similar to Haval H6 Vance, the Jolion Vance comes with custom front and rear bumper, skirts, rear spoiler, carbon cover for side mirrors and carbon cover for the windows pillars. Customers can opt for black rims, calipers colours and black pack for cosmetic changes.