Selection in different formats discourages players' talent
4 min read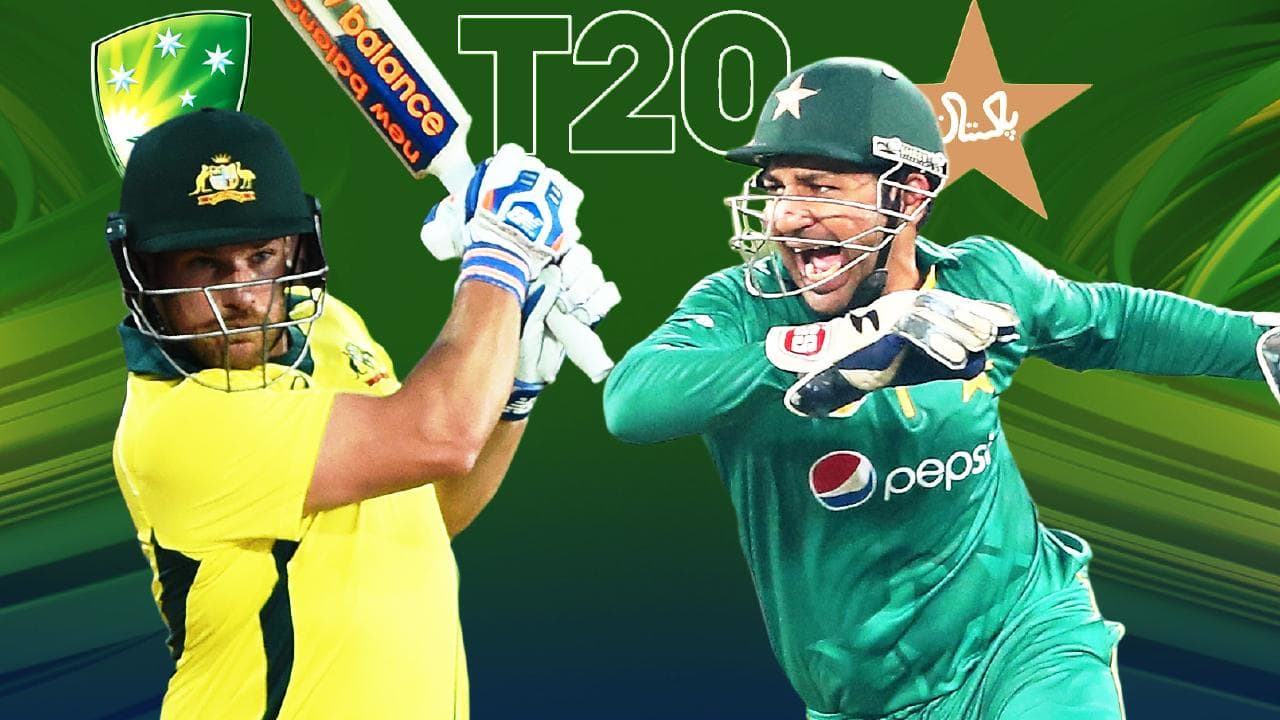 The players play cricket not the format. The bowler sends ball to dislodge the batsman regardless the format. The batsman negotiates the ball with expertise and plays it on merit.
In the past, several players who had been labeled as Test players only; refuted this hypothetical approach and methodology of being specific format players as they performed extremely well in all formats of cricket.
The selection of players for separate formats restricts the players to a particular format and weakens strength of the team by spreading into three teams.   
The same players selected to play in all three formats, regularly work out in these edifices. Hence they sustain their talent and rhythm. The players who had been part of one and same team in all the three formats produced statistically significant results as compared with players playing in one format only.
The captain of the team should be a proficient all-rounder. He must possess leadership qualities and decision making skills.
Since past to present day the selection committee often have made off beam decisions and selected players on the following criterion.
1. Selection Committee does not witness adequately the players in action to judge their form, potential and physical fitness. Hence, selection is based only on statistical figures of their past performance.
2. Recalling players on their good show in one or two matches in the recent past.
3. Using formats of cricket as leverage to accommodate various players.
4. However, a good number of players had been fortunate for their selection on merit.
Foreign Coaches should not be hired; as at this age group, they have to fulfill their family commitments, hence cannot deliver to their capacity. Besides language problem, PCB has to offer higher packages to foreign coaches than our national coaches. There is no dearth of expertise in this department of cricket in Pakistan. Hence, we should entrust coaching responsibilities to our national coaches.
The selection committee should consist of Coaches of Batting, Bowling, Fielding and Physical training; Captain and team Doctor. In fact the Coaches are virtual teachers of the players and witness their progress during training sessions of players. Therefore they know about capability of players in all the departments of the game also their health status and behavior.
An incessant exercise of "in and out" of players assigning vague reasons has badly shaken their confidence. Hence a comprehensive study should be conducted to form an orderly fighting squad.
Numbers of private cricket clubs in the country are providing playing facilities to the youngsters. These clubs have limited resources to train the upcoming players and to keep moving the cricket activities. Their grounds are hard having pits and broken patches. These conditions cause injuries and fielders evade diving to hold catches; this tendency replicates during the International cricket encounters.
However these clubs serve as a pipeline for young talent to break into the world stage. Several players trained by these clubs are fortunate to become part of our national cricket team.
In the past sports used to be part of Federal Ministry of Education. The sports were compulsory in schools, colleges and universities. The instructors used to impart training in different sports to students. Thus nurseries were sown to raise crops of budding players which was a permanent source of supplies of players to different sports.
Also tournaments of these sports were organized at all levels throughout the country.
This process raised teams of world standard in diverse sports. Hence for many decades Pakistan reigned in Cricket, Hockey, Squash and other games.
There has been a big cessation wherein sports remained unattended after segregation from Federal Ministry of Education. However, Banks and Commercial organizations came to their rescue. They provided employment to players and raised their own teams and organized tournaments. Thus they kept alive the sports activity.
After segregation from Ministry of Education, our country was pushed to zero level in almost all ranks of sports.
Hence, "To accomplish the desire for success we will have to revert to the same era to regain the lost Glory of Pakistan in the World of Sports."
PCB Management should entrust cricket experts, captains and renowned players of the past to design a vibrant plan to restructure and transform PCB into a successful commercial organization.
Research and Development Division must be created to carry out research work on planning and development of cricket in the country.
PCB should set-up a full-fledged Institute to impart cricket education. The Institute must be affiliated with a University recognized at world level.
The syllabus must be designed to offer Certificate, Diploma and Degree courses for education in all departments of Cricket.
The PCB Institute should produce qualified professionals who can occupy numerous job positions at home and ICC countries.
A comparative study of constitutions of selected ICC countries and PCB present constitution must be carried out by Legal experts to design a vibrant constitution of Pakistan Cricket Board.
PCB should plan and build a diverse and inclusive administration based on corporate structure to manage cricket affairs proficiently.
A professional Firm should be hired to introduce commercial and corporate structure in PCB.
Note:– Abdul Ghafoor Malik is guest writer of Treasure Magazine.