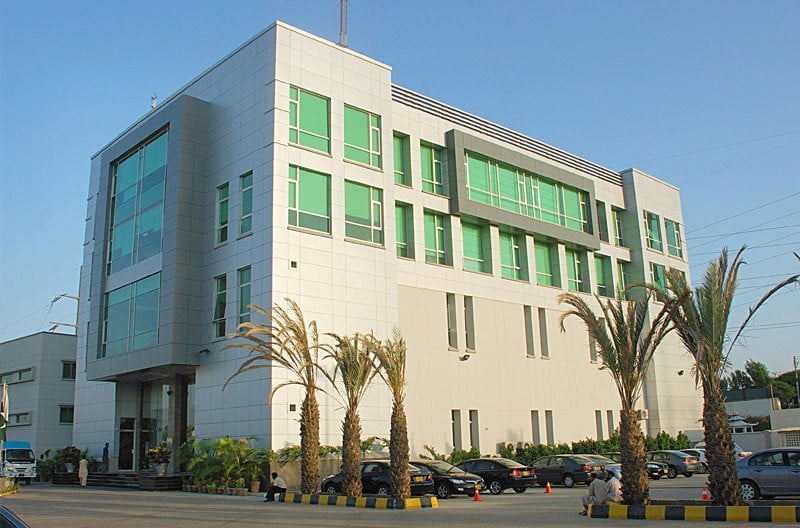 KARACHI: Shanghai Electric Power Company Limited (Acquirer) has withdrawn public announcement of intention to acquire 66.40% of the ordinary share capital of K-Electric Limited as its time period lapsed and it would again file intention to acquire the company on March 31, 2021 again.
According to a notice issued by Arif Habib Securities, who is also a lead manager of this deal, said, "We would like to intimate that the time period for making the public announcement of offer (as extended by the Securities & Exchange Commission of Pakistan) will lapse as of March 27, 2021 ("Expiry Date") on the basis that certain regulatory and other approvals for the Transaction remain outstanding."
"In the premises, and pursuant to Regulation 21(1)(e) of the Listed Companies (Substantial Acquisition of Voting Shares and Takeovers) Regulations, 2017 ("Regulations") read with the Securities Act 2015, we hereby give notice that as of the Expiry Date, the Pol stands withdrawn. As the Acquirer continues to be fully committed to consummate the Transaction pending receipt of regulatory and other approvals, the Acquirer will notify the fresh Public Announcement of Intention via Pakistan Stock Exchange Limited on March 31′, 2021 and shall also publish the same in newspapers within two working days of such notification in accordance with the prescribed formalities."
This process of withdrawal and re-issuance of the Pol is being undertaken to ensure compliance with the law, the notice said.
Accordingly the transaction will be consummated immediately upon receipt of remaining regulatory and other approvals.