SPUTNIK, Russian vaccine makes inroads into Pakistan, after India
2 min read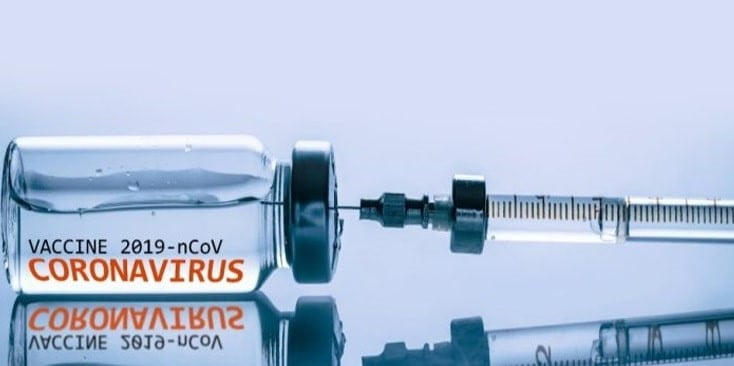 The proponents of Russian vaccine claim that the Russian vaccine is 100% effective and a perfect cure for COVID-19
KARACHI: In a sudden and unanticipated development, the Drug Regulatory Authority of Pakistan (DRAP) Technical Committee has accorded approval to SPUTNIK which is a Russian COVID vaccine to be used in Pakistan under "emergency situations".
The proponents of Russian vaccine claim that the Russian vaccine is 100% effective and a perfect cure for COVID-19. This vaccine has already been in use in India and now a days it is widely being imported because of being cost effective Oxford vaccine, the single dose is which takes around 6/- dollars.
A Committee of experts evaluated the result of clinical trial's data for registration/accreditation of COVID-19 vaccines in its meeting of January 21, 2020 and enunciated the prayers for the Emergency use and due authorization for usage of Sputnik-V in consideration thereof.
This snappy decision and authorizations will be followed by the first arrival of shipment of the vaccine within three to four days' time or during the week starting from Jan 25, 2021.
This vaccine is developed by M/s Gamaleya National Center of Epidemiology and Microbiology. The funding support for initiative has been provided by Russian Direct Investment Fund which is a sovereign fund of the Russian Federation. DRAP approval has placed Pakistan in the club of eleven countries including Hungary, Russia, Argentina, EU, and UAE where a wider and extensive usage of this vaccine is anticipated.
All parameters of the vaccine including its efficacy, immunogenicity and safety are said to have been found to be within acceptable ranges for all walks of like, include senior citizens. Given its efficacy and availability, this vaccine is likely to play a crucial role in protecting the population of Pakistan against COVID-19