Blast in Quetta, three people reportedly injured
1 min read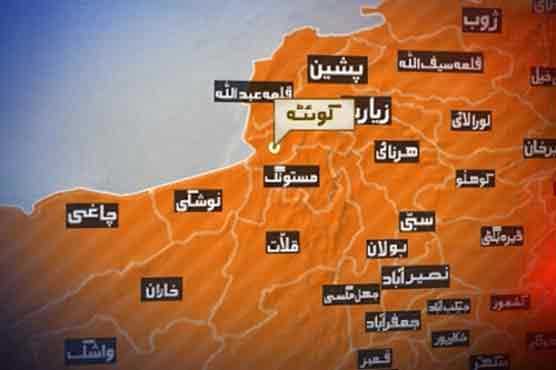 QUETTA: At least three people reportedly injured near Eastern bypass in quetta, when a powerful blalst occurred there, the hospital sources confirmed.
A blast has occurred near a police van on Eastern bypass in Quetta. The injured have been shifted to nearby hospital for early medical treatment.
According to the media reports, the security forces have cordoned off the area and are making further investigation.