Famous PTV's show host Tariq Aziz passes away
1 min read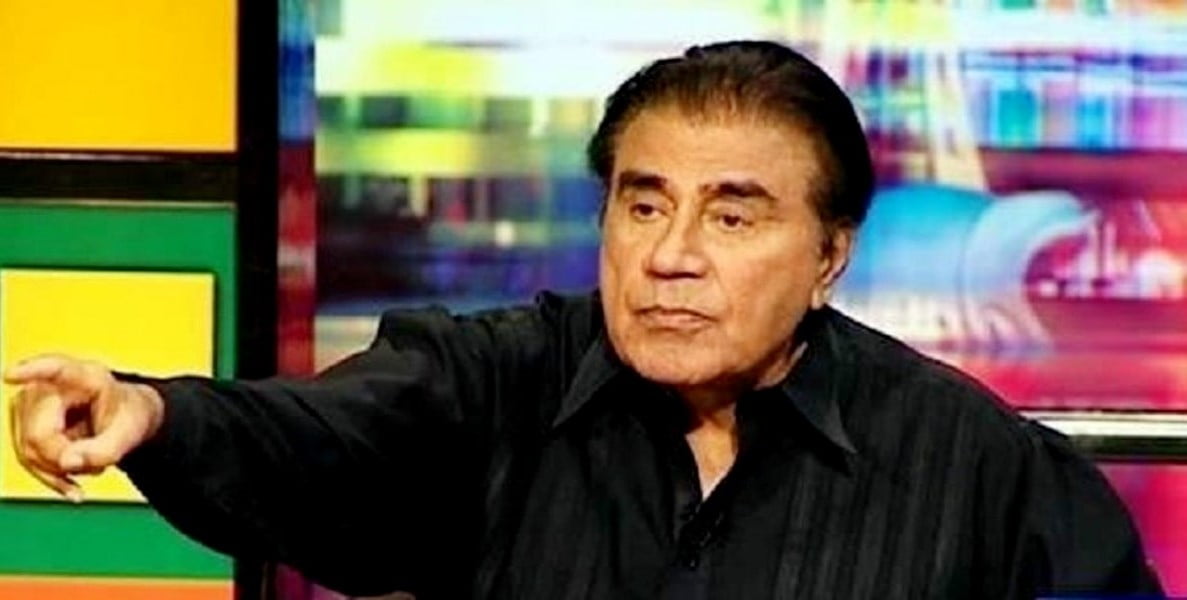 LAHORE: Renowned Pakistan's PTV host and film actor Tariq Aziz passes away in Lahore here on Wednesday. He was 85 year old.
Tariq Aziz, along with the film actor Waheed Murad and film actress Zeba , starred in the film "Insaniyat (1967)", a Pakistani film.
He was born in 1936. Tariq Aziz received his early education in Jalandhar before starting his career at Radio Pakistan, Lahore. When Pakistan started its initial television broadcast in November 1964 from Lahore, Aziz was the first male PTV announcer. He was the first man to be seen on a Pakistan Television (PTV) broadcast.
He also starred in another Pakistani film "Haar Gaya Insaan". Aziz has appeared on several local television programs and morning shows. He has also organised telethons for charity purposes.
Tariq Aziz also acted in a number of Pakistani films in the late 1960s and 1970s in side-roles. One of his famous movies was Salgira (1969) which was a highly successful musical movie and won 2 Nigar Awards for that year.
He was one of the first TV anchors to gain commercial success by using the platform of the quiz show Neelam Ghar/Tariq Aziz Show. He interviewed many notable intellectuals, sports persons and celebrities on his shows.
Tariq Aziz was awarded Pride of Performance Award by the President of Pakistan in 1992 for his services to the nation.