I am not a beneficiary of NRO: Asif Zardari
1 min read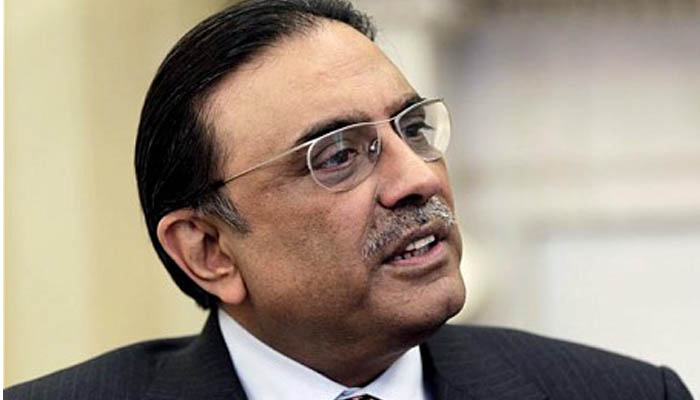 ISLAMABAD: Former president and Co Chairman Pakistan People Party (PPP) Asif Ali Zardari said that he had never been a beneficiary of the national reconciliation ordinance (NRO).
"The last chief justice had nullified the NRO. So I had to contest the cases in courts," the PPP leader told media persons in Islamabad." The NRO was used as a publicity stunt by our rivals. Some parties may have benefited from it.  But I got the relief through courts."
Mr Zardari called on all political parties to join hands to bring a resolution against the incompetent government, a statement released from PPP said here on Sunday.
He said that Pakistan was an agro-industrial country, adding its policies should be made accordingly.
"We have to ask ourselves. Are we an industrial country? Are we an agro-industrial country? In my view, we are an agro-industrial country."
He lamented that nobody in Pakistan had decided about making futuristic policies according to the country's growing population.
"We had introduced futuristic policies when we formed the government. But when Mian sahib came int power, he discarded our policy. We now have Prime Minister Select."
About The Author