KSE-100 index crosses 45,000 physiological barriers
1 min read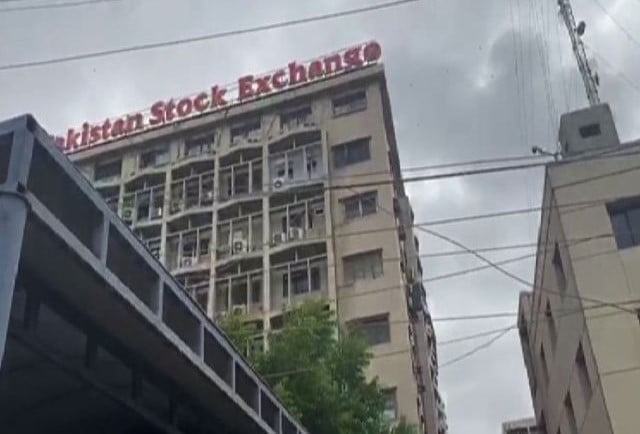 The market is being traded at KSE-100 index 44,744 points after profit taking from investors
KARACHI: The KSE-100 index opened plus 600 points and in the morning on first session of this week touching market 45,074.37 points level. The investors welcome the clarity of payment method against outstanding circular debt of the different Independent Power Producers (IPPs) in Pakistan.
The market is being traded at 44,729.00 at 10.24am.
Mohammad Sohail CEO Topline Securities said, "the market has cross the physiological barrier of 45,000 level after opening plus 600 points in the morning and since that it is going up." Later, investors come for profit taking and market slightly down.
The analysts further claimed that there are upper circuit locks in many oil and gas companies and several other stocks.
After a reported meeting between the IPPs and the government on last Thursday provided some clarity on the settlement of outstanding receivables (consequently circular debt), meanwhile the Prime Minister Imran Khan and Razaq Dawood also indicated that the export figures of December 2020 are up by 18 per cent.
On last Thursday the government issued a circular clearing some settlement method of outstanding. Additionally, exports for December 2020 growing by 18.3%YoY, CPI clocking in at 7.97% for Dec 2020 (in line with expectations) and FFC increasing urea price by Rs 30/bag provided additional support to market sentiments where rotation into the laggard main board sectors (Oil & Gas, IPPs and Financials) was the primary driver of index performance today, he claimed.