Pakistan records 707 new COVID-19 infections
2 min read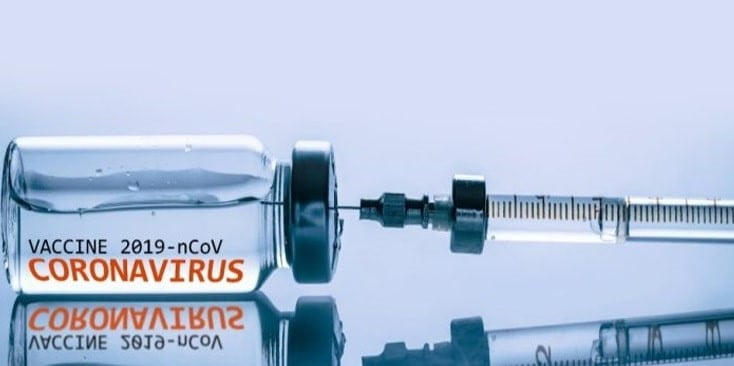 KARACHI: Confirmed cases rise to 328,602 against 311,075 recoveries and 6,739 deaths, leaving 10,788 active cases. Pakistan on Monday reported 707 infections of the novel coronavirus after conducting 26,492 tests—a positivity ratio of 2.67 percent.
The Civil Aviation Authority (CAA) has issued new standard operating procedures (SOPs) for international passengers arriving in Pakistan. These will remain in place until Dec. 31.
Under the new SOPs, all passengers are required to register themselves by installing the 'Pass Track' app, while travelers from category 'B' countries are required to have secured a negative COVID-19 test no earlier than 96 hours ahead of their travel.
Pakistan is currently in the midst of what health authorities have warned could be a second wave of the virus. Daily infections and deaths are once more on the rise, raising fears that disease is making a comeback as the public becomes more apathetic toward social distancing measures.
Meanwhile, the country has yet to fully utilize its claimed testing capacity of 72,232 and is currently testing significantly below numbers proposed by global health experts.
According to WHO, Pakistan's testing policies likely only record the most symptomatic patients while ignoring the spread among asymptomatic carriers, which recent studies have suggested comprise the majority of infections in country.
Sindh Chief Minister:
Sindh on Monday reported 278 new cases of novel coronavirus in the province in last 24 hours.
Chief Minister Sindh Murad Ali Shah in a statement said that with 278 new infections of COVID-19, overall cases in the province have reached to 1,44,114.
In last 24 hours 186 patients recovered to health and overall tally of recovered patients of coronavirus in province has reached to 136,840, Murad Ali Shah stated.